Ashley LaFaver, MS, PLPC, MAADC-II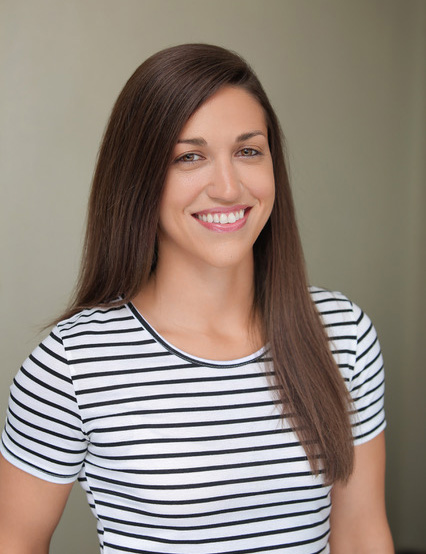 Ashley is an Alcohol and Drug Counselor in the State of Missouri. She has several years' experience working within the criminal justice system with individuals on probation/parole, domestic violence survivors and inmates.
During undergraduate and graduate school, Ashley worked at a Grief Center providing support services to children and their families after the death of a loved one and worked at the collegiate level helping student-athletes maintain academic integrity. In addition, Ashley worked at a middle school providing therapeutic services to at-risk students.
Ashley assists clients who are struggling with anxiety, depression, trauma, substance abuse and grief.
Ashley received her Master of Science in Clinical Mental Health Counseling from the University of Arkansas and Bachelor of Science in Psychology with a minor in Criminology from Missouri State University.
Get Started
We understand that asking for help isn't easy and how hard it can be to take the first step. Get a feel for The Right Solution here while keeping in mind that services are customized to meet each individuals needs. There is no other you! Whatever your needs, you'll feel at home in our warm, comforting offices that feel like a room in your own home, not a doctor's office.