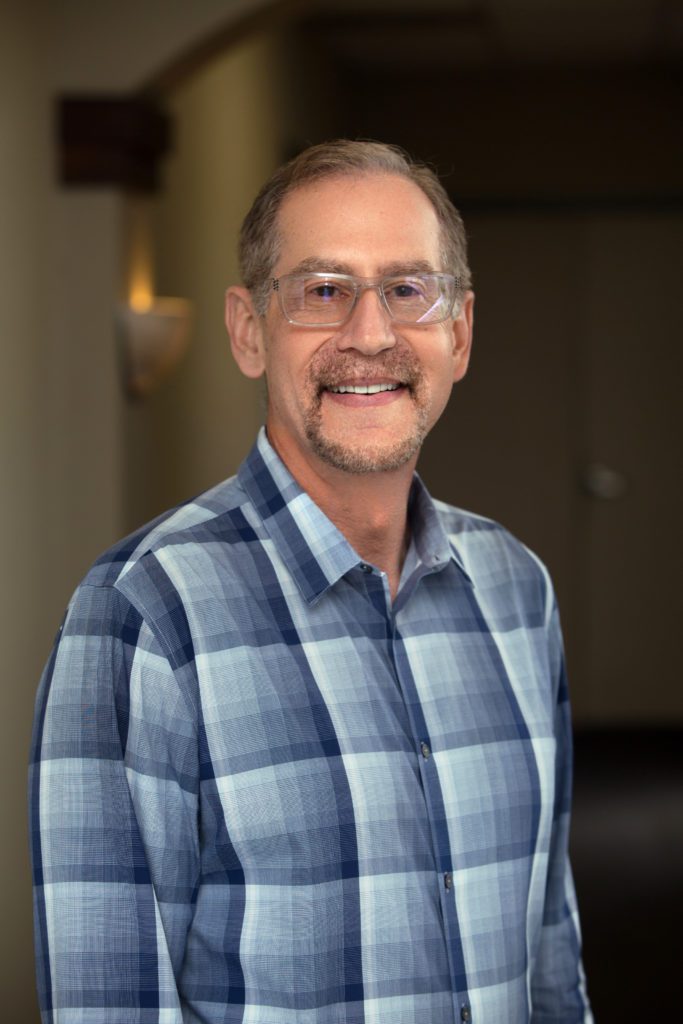 Art is a Licensed Professional Counselor working with individuals, families and couples. His work includes clients with relationship issues, anxiety, depression, ADHD and substance abuse. Art's counseling is tailored with an emphasis on Cognitive Behavioral Therapy and Rational Emotive Techniques, as well as working with clients to help them learn to regulate their responses to achieve favorable life outcomes.
Art's background includes work as an attorney with children and their families as a court appointed Guardian ad Litem, where he advocates for children in stressful family situations involving their custody. He has specialized in working with families in high conflict as well as those experiencing substance abuse or mental health issues. He is a frequent speaker on topics involving families in conflict. He was instrumental in helping establish the utilization of Parenting Coordinators in the St. Louis County Family Court as another method to help conflicted families in the court system.
Art has a Master's Degree in Counseling and Bachelor's Degree in Psychology and Human Development and Family Life. Art also has a Juris Doctor degree and Master's Degree in Public Administration. Art is past president and an active member in the Missouri Chapter of the Association of Family and Conciliation Courts
COVID-19 Update
The Right Solution is committed to offering counseling services during the coronavirus pandemic. We're taking necessary precautions to keep clients safe while we transition back to office based counseling. Telehealth services will continue to be available (based on insurance carriers). Please call to discuss the ways we may be able to offer help for your unique situation.