Bonnie Waller, MA, LPC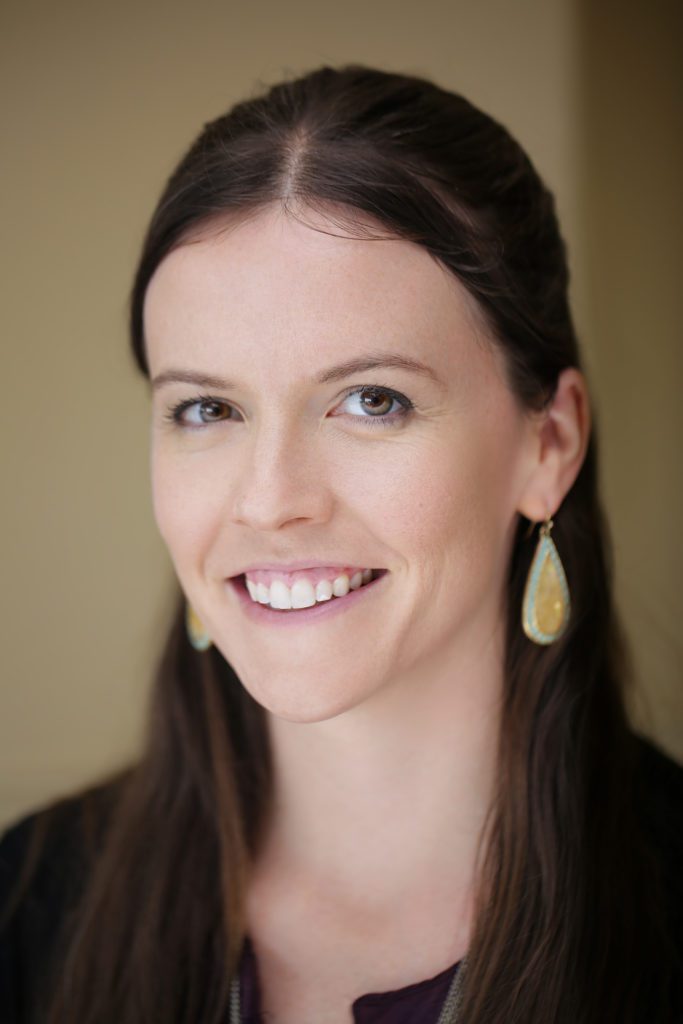 Bonnie is a Licensed Professional Counselor and certified as a Clinical Trauma Professional. She enjoys counseling children, adolescents and adults and has experience in counseling individuals, families and couples. Bonnie often uses Cognitive Behavioral Therapy, Acceptance and Commitment Therapy and Existential Counseling techniques in her practice. She also incorporates play, art and nature therapy with clients interested in this.
Bonnie has a background working in outpatient settings, schools and as an in-home family therapist. These experiences familiarized her in helping clients with parenting strategies, behavioral issues, trauma, anxiety, depression and grief. She is comfortable working with clients from a wide range of cultural backgrounds; she believes therapy should be client-centered and build on the unique strengths of every person.
COVID-19 Update
The Right Solution is committed to offering counseling services during the coronavirus pandemic. We're taking necessary precautions to keep clients safe while we transition back to office based counseling. Telehealth services will continue to be available (based on insurance carriers). Please call to discuss the ways we may be able to offer help for your unique situation.