Carmen Ihrig, M.Ed, LPC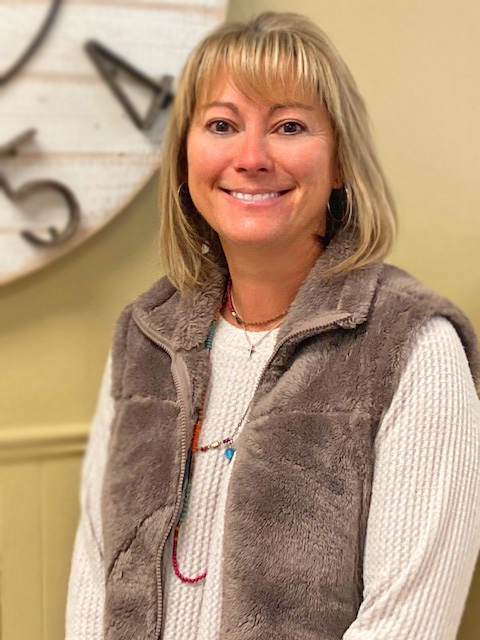 Carmen is a Licensed Professional Counselor as well as a National Certified Counselor with a passion for providing services to individuals struggling with emotional and/or behavioral issues. Carmen has a Masters of Education degree in Counseling from NC State University in Raleigh, North Carolina. Her experience includes in-patient hospitals, outpatient substance abuse programs, individual and group counseling. Carmen's vision is to create an atmosphere that feels safe for clients and their families to experience vulnerability while sharing their stories.
Carmen works with young people and their families with an emphasis on teens and adults who are struggling with many of today's life stressors, family issues, trauma, grief, anxiety and depression. She provides individual and family therapy with a variety of techniques such as person-centered, cognitive behavioral, solution-focused and motivational interviewing to help clients adapt and cope with life struggles. Carmen believes each client is an individual and treatment should be client-centered to focus on their needs and ensure a positive outcome and lifelong change.
COVID-19 Update
The Right Solution is committed to offering counseling services during the coronavirus pandemic. We're taking necessary precautions to keep clients safe while we transition back to office based counseling. Telehealth services will continue to be available (based on insurance carriers). Please call to discuss the ways we may be able to offer help for your unique situation.