Collins Hansen PLPC, MAADC II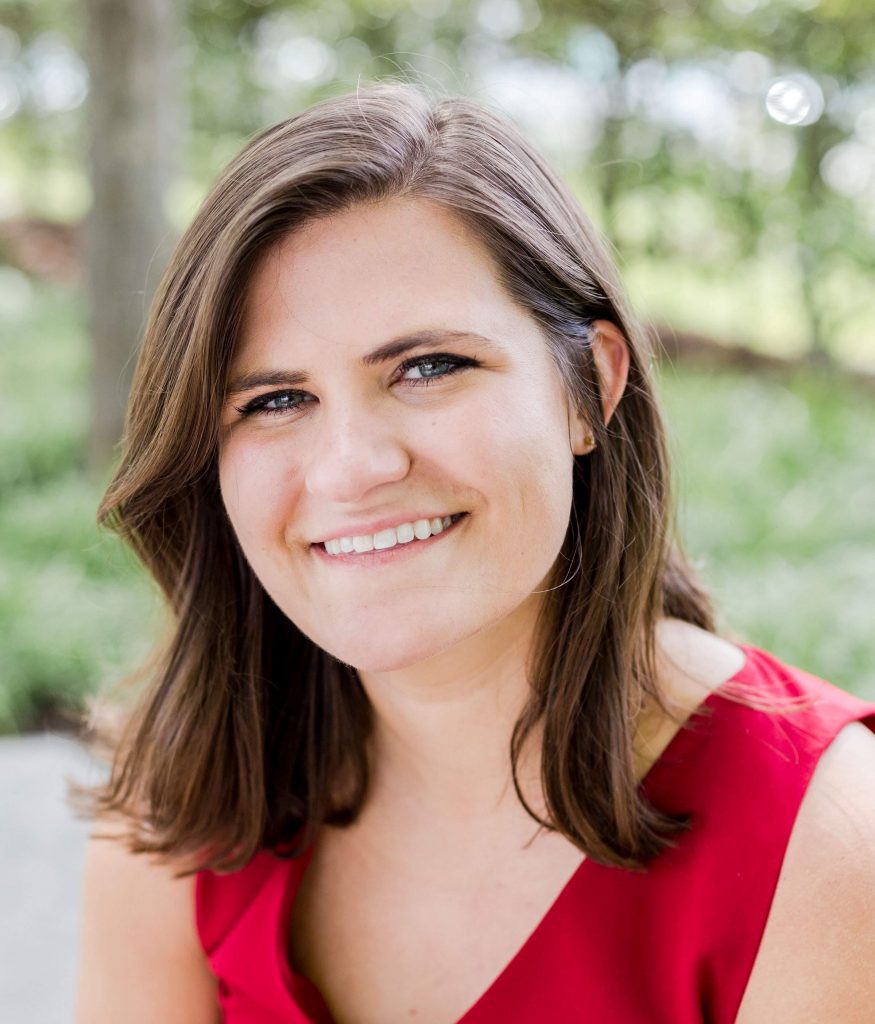 Collins works with adults and adolescents struggling with anxiety, depression, grief, addictions, and disordered eating behaviors. She utilizes an integrated approach to counseling, focusing on cognitive-behavioral and solution-focused interventions.
Collins graduated from the University of Mississippi with a Bachelor's degree in Psychology and Spanish. She obtained her Master's degree in Counseling from Covenant Theological Seminary. Collins has served clients in both residential, inpatient, and outpatient settings, facilitating individual and group sessions.
New Client Resources
The Right Solution is committed to making counseling services accessible for everyone. All our services are customized to meet your needs. Call us today for more information at 314-374-1620.