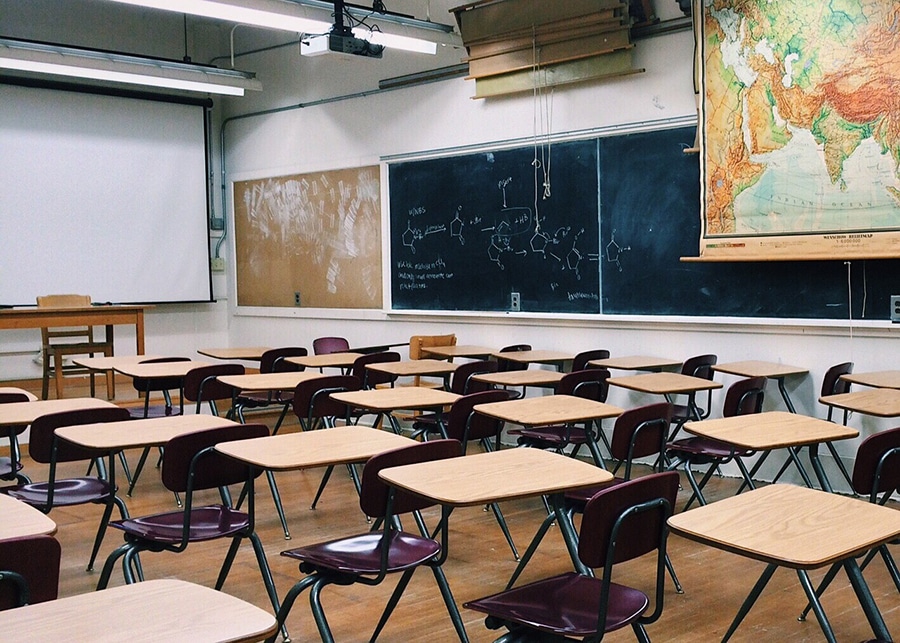 The Right Solution, Inc. offers workshops and trainings to students, parents and teachers on a variety of topics, such as:
Mental Health Awareness
Anxiety
Depression
ADHD
Life after High School
Trainings or workshops can be customized to meet your groups specific needs.
Please contact Kolleen Simons for more information at 314-374-1620.
Get Started
We understand that asking for help isn't easy and how hard it can be to take the first step. Get a feel for The Right Solution here while keeping in mind that services are customized to meet each individuals needs. There is no other you! Whatever your needs, you'll feel at home in our warm, comforting offices that feel like a room in your own home, not a doctor's office.