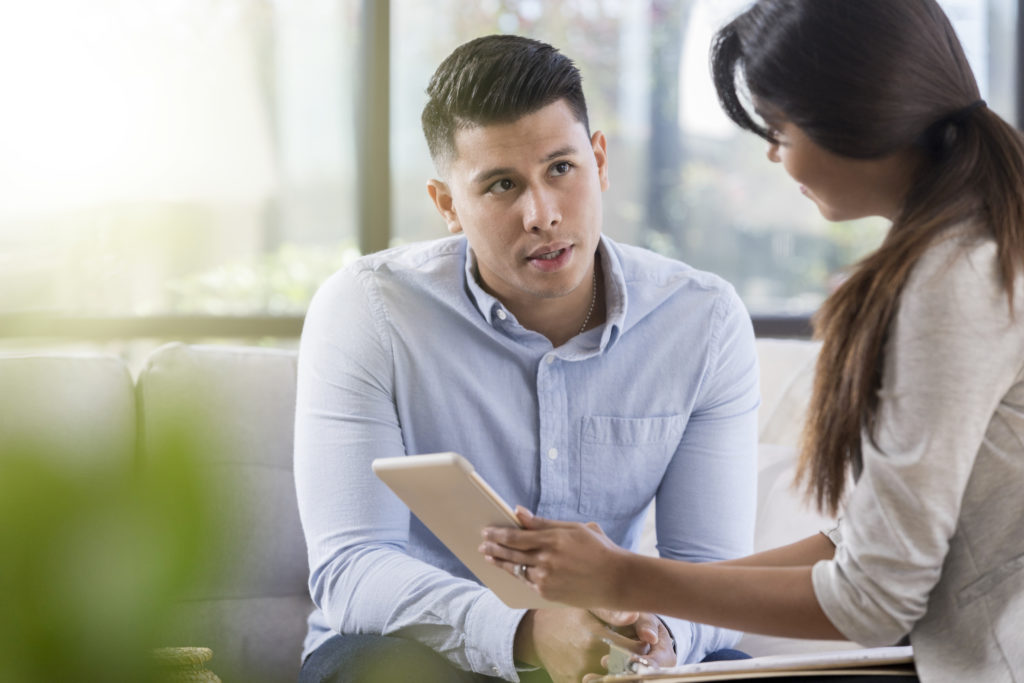 For some people it's a difficult question to ask themselves. "Do I need counseling?" A good indicator that it may help is if you're asking the question to begin with. If you ever experience any of the following, The Right Solution can help.
Depression – sadness, irritability, trouble sleeping
Grief
Anxiety
Substance Abuse
Divorce or relationship issues
Trauma
Domestic Abuse
Eating Disorder
Anger Management
We have clinicians on staff to help clients with a wide variety of issues. Call us to make an appointment.
Get Started
We understand that asking for help isn't easy and how hard it can be to take the first step. Get a feel for The Right Solution here while keeping in mind that services are customized to meet each individuals needs. There is no other you! Whatever your needs, you'll feel at home in our warm, comforting offices that feel like a room in your own home, not a doctor's office.