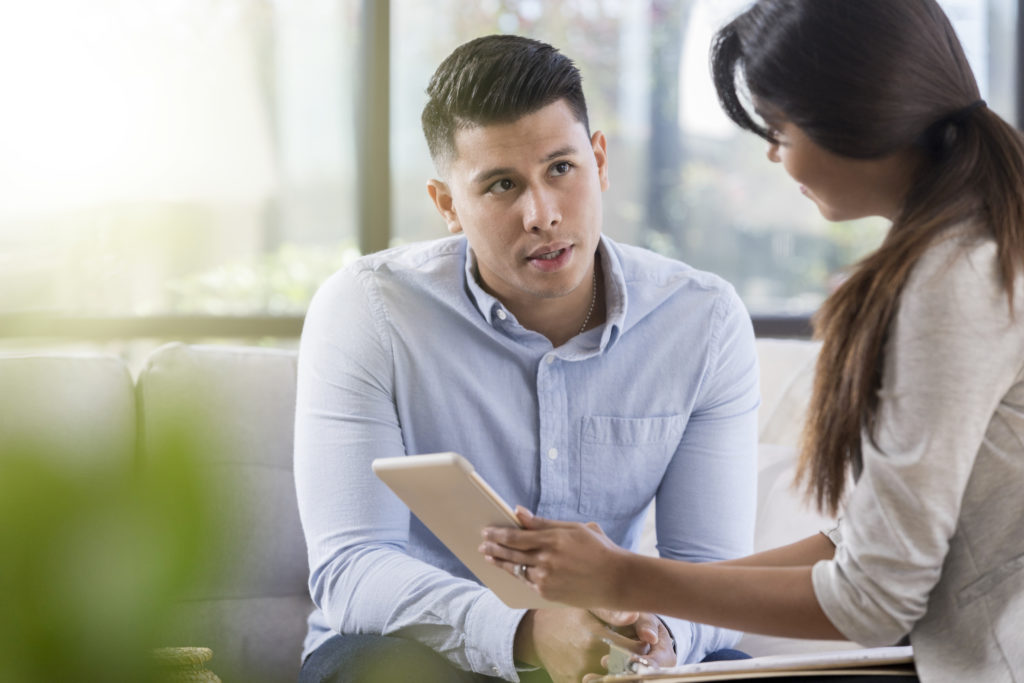 For some people it's a difficult question to ask themselves. "Do I need counseling?" A good indicator that it may help is if you're asking the question to begin with. If you ever experience any of the following, The Right Solution can help.
Depression – sadness, irritability, trouble sleeping
Grief
Anxiety
Substance Abuse
Divorce or relationship issues
Trauma
Domestic Abuse
Eating Disorder
Anger Management
We have clinicians on staff to help clients with a wide variety of issues. Call us to make an appointment.
New Client Resources
The Right Solution is committed to making counseling services accessible for everyone. All our services are customized to meet your needs. Call us today for more information at 314-374-1620.