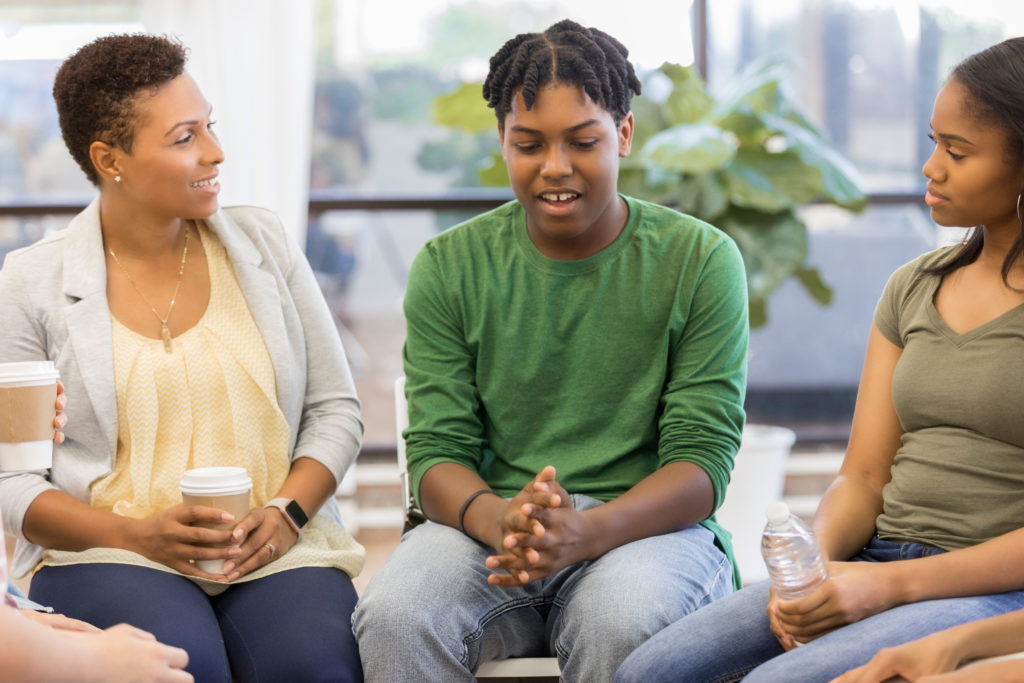 While the general goal of family counseling is to improve communication and resolve conflict, many families have the need for more solution focused counseling to help them address specific issues going on within the family. Some examples include:
Relationship conflict
Mental heath issues
Sibling Rivalry
Blended Family
Divorce
Parent – child conflict
Health crises
Grief and loss
Adult children intervening with aging parents
Extended family problems
Substance abuse
Offering your family an opportunity to communicate in a safe setting can be all the difference. Call us to make an appointment today.
COVID-19 Update
The Right Solution is committed to offering counseling services during the coronavirus pandemic. We're taking necessary precautions to keep clients safe while we transition back to office based counseling. Telehealth services will continue to be available (based on insurance carriers). Please call to discuss the ways we may be able to offer help for your unique situation.