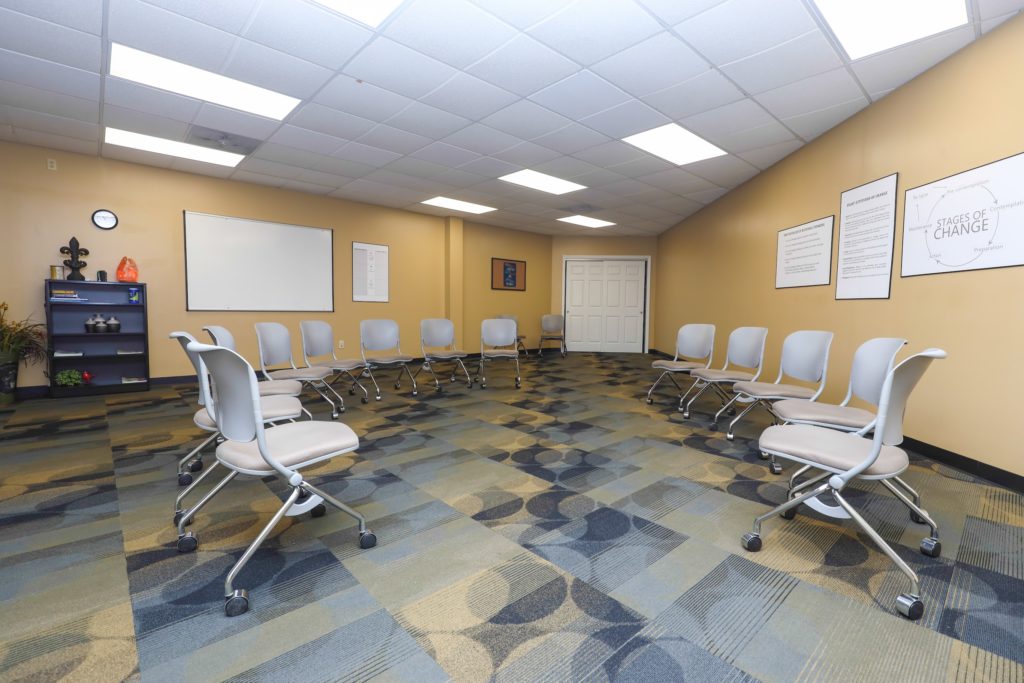 Depression and Anxiety support group
Co-Ed group for adults
Goals: Coping skills and emotional support
Meetings: Please call The Right Solution, Inc. at 314-374-1620 if you are interested in attending our depression & anxiety support group.
---
Teen Solutions
Group open to: Group open to Middle school and High school
Topics: self esteem/confidence building, coping strategies, social skills, body image issues, decision making skills
Goal: Improving self-esteem and confidence, improving decision making skills
For more information and current dates – please call 314-833-3863.
---
Social Skills Groups
Group open to: 1st -3rd grade; 4th-6th grade
Topics: Making friends, Keeping friends, Conversation/Positive Interaction skills, Anger Management/Handling Conflict, Coping Skills
For more information and current dates – call 314-374-1620.
Get Started
We understand that asking for help isn't easy and how hard it can be to take the first step. Get a feel for The Right Solution here while keeping in mind that services are customized to meet each individuals needs. There is no other you! Whatever your needs, you'll feel at home in our warm, comforting offices that feel like a room in your own home, not a doctor's office.