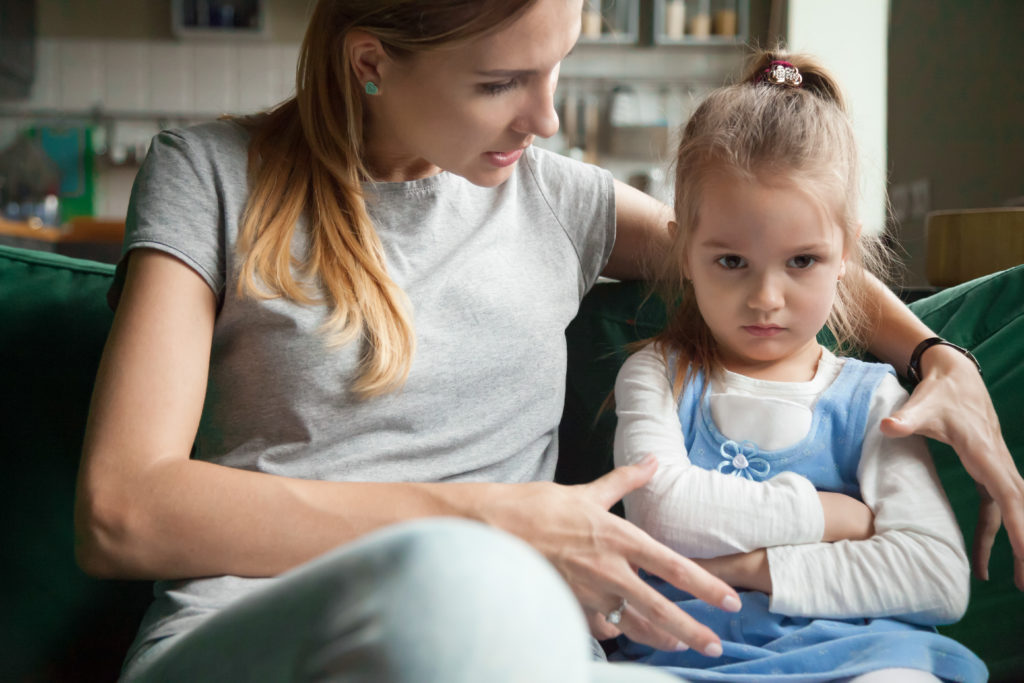 Parenting is hard enough on its own. Our classes help parents learn proven techniques for family interactions that support the parent/child bond.
A few topics included:
Diffusing Emotional Situations
Managing your Child's Behavioral Difficulties
Setting Reasonable Rules & How to Enforce them
Age Appropriate Consequences
Building Trust and Bonding
Coping with Difficult Parent-Child Struggles
Certificate of Completion Provided
We offer classes throughout the year. Call 314-374-1620 for dates/times.
Get Started
We understand that asking for help isn't easy and how hard it can be to take the first step. Get a feel for The Right Solution here while keeping in mind that services are customized to meet each individuals needs. There is no other you! Whatever your needs, you'll feel at home in our warm, comforting offices that feel like a room in your own home, not a doctor's office.