Katherine Valenti, MSW, LCSW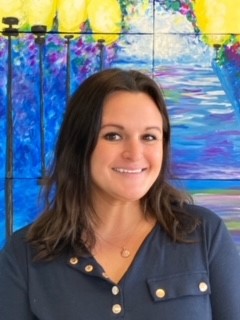 Katie works with adolescents, adults and geriatric populations. She works with individuals who are struggling with grief, anxiety, depression, anger, trauma and identity concerns. She utilizes a strength-based approach through a Cognitive Behavioral Therapy (CBT) model.
Katie received her Master's degree in Social Work from the University of Missouri-St. Louis. She has been working in mental health care for six years and has experience providing services in a variety of settings including community based mental health and hospital settings.
New Client Resources
The Right Solution is committed to making counseling services accessible for everyone. All our services are customized to meet your needs. Call us today for more information at 314-374-1620.