Katie Stevens, MA, LPC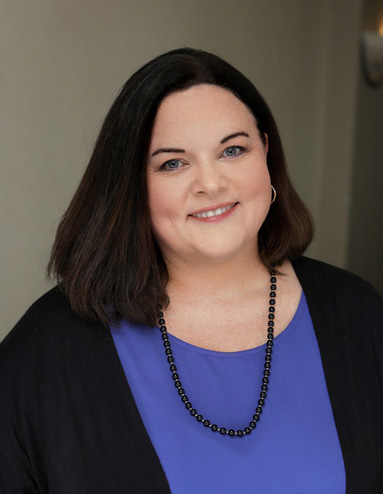 Katie Stevens is a Licensed Professional Counselor who obtained her clinical education from Pepperdine University in clinical psychology. She has an emphasis in family, child and marriage counseling. Katie works with children experiencing behavioral and emotional difficulties and addresses underlying issues of anxiety, depression, social issues, and conduct or attention deficit matters.
She specializes in working with children, parents and families to improve behavior and family functioning. Katie works primarily with a cognitive behavioral and strength based focus. She works closely with each client and family to give them a therapeutic approach tailored to individual needs.
Katie has experience working in community mental health settings as well as in residential programs and therapeutic schools. She has worked with youth, adult and geriatric populations. Katie has experience working with homeschooling families as they transition into and out of the public school system and enjoys helping teens navigate the stress-inducing process of admissions testing, goal setting and choosing majors, while transitioning from high school into college.
Get Started
We understand that asking for help isn't easy and how hard it can be to take the first step. Get a feel for The Right Solution here while keeping in mind that services are customized to meet each individuals needs. There is no other you! Whatever your needs, you'll feel at home in our warm, comforting offices that feel like a room in your own home, not a doctor's office.