Lindsay Simons, MSW, LCSW – Program Manager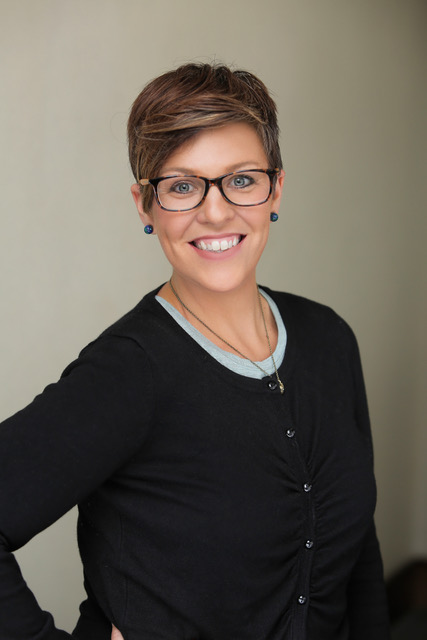 Lindsay is a Licensed Clinical Social Worker originally from St Louis, MO. Lindsay is compassionate about working with teenagers and her experiences will indicate the same. During her undergraduate program at Southern Illinois University – Carbondale, she volunteered with Big Brothers and Big Sisters. She also tapped in to her outdoor interests and hobbies, while incorporating her passion for teens working at a wilderness therapeutic program. Beyond this she chose to pursue community service full time through Americorps NCCC; highlights of this experience include Disaster Response to Hurricane Katrina. During this time she bridged her passion with travel and helping others.
Lindsay pursued her Master's degree for Social Work at Washington University – St Louis. Her experiences include: alternative school programs, diversion programs, out-patient substance abuse treatment and individual/group therapy and residential treatment. Her attention to detail, creativity and compassion make her a great fit in managing the Employee Assistance Program, Teen Programming and The Right Solution Community Outreach/Team Culture Liaison.
Get Started
We understand that asking for help isn't easy and how hard it can be to take the first step. Get a feel for The Right Solution here while keeping in mind that services are customized to meet each individuals needs. There is no other you! Whatever your needs, you'll feel at home in our warm, comforting offices that feel like a room in your own home, not a doctor's office.