Lindsay Simons, MSW, LCSW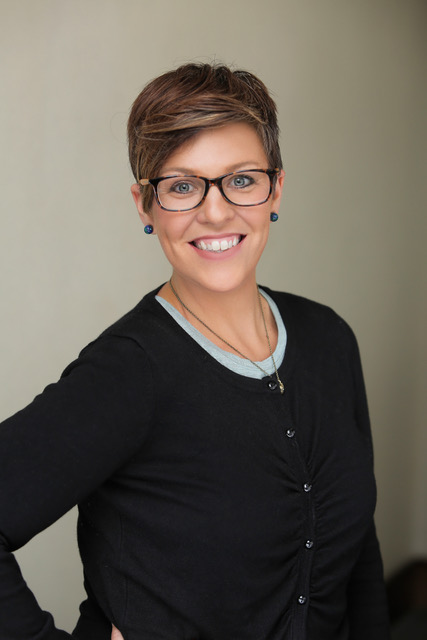 Lindsay is a Licensed Clinical Social Worker originally from St Louis, MO. Lindsay is compassionate about working with teenagers and her experiences will indicate the same. During her undergraduate program at Southern Illinois University – Carbondale, she volunteered with Big Brothers and Big Sisters. She also tapped in to her outdoor interests and hobbies, while incorporating her passion for teens working at a wilderness therapeutic program. Beyond this she chose to pursue community service full time through Americorps NCCC; highlights of this experience include Disaster Response to Hurricane Katrina. During this time she bridged her passion with travel and helping others.
Lindsay pursued her Master's degree for Social Work at Washington University – St Louis. Her experiences include: alternative school programs, diversion programs, out-patient substance abuse treatment and individual/group therapy and residential treatment. Her attention to detail, creativity and compassion make her a great fit in managing the Employee Assistance Program, Teen Programming and The Right Solution Community Outreach/Team Culture Liaison.
New Client Resources
The Right Solution is committed to making counseling services accessible for everyone. All our services are customized to meet your needs. Call us today for more information at 314-374-1620.