Molly Dwyer-Simonsen, MA, LPC – Clinical Director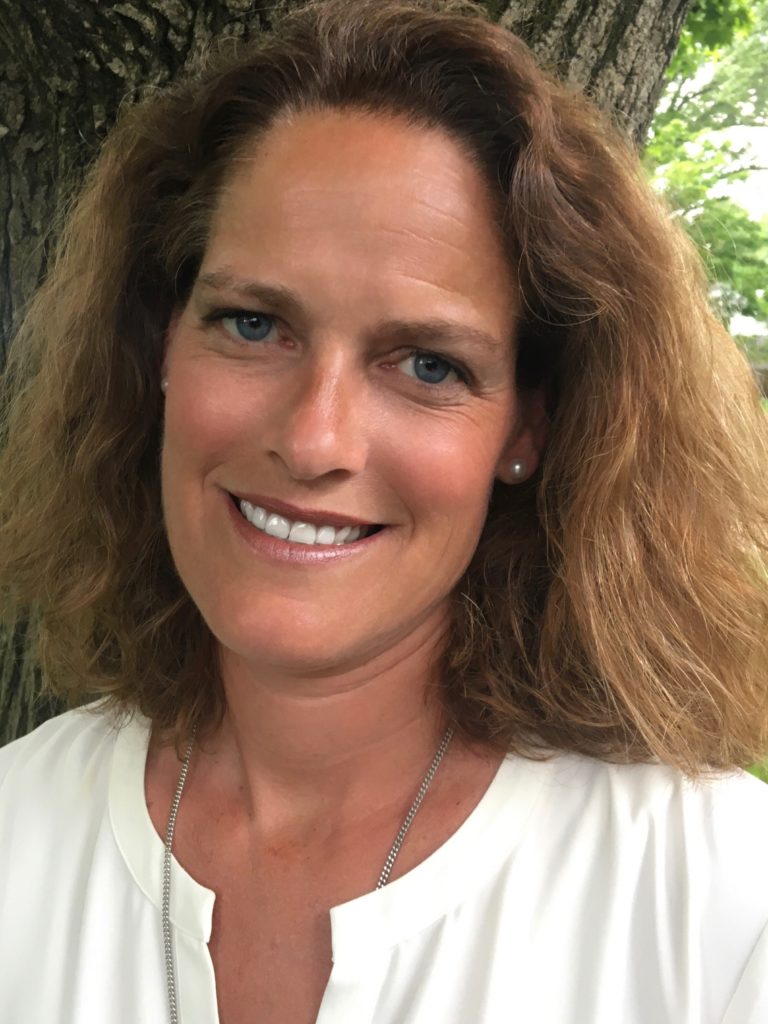 Molly graduated from St. Louis University with a Bachelor's degree in Psychology and obtained her Master's degree in Community Counseling from Truman State University. She has over twenty years clinical experience as both a practitioner and healthcare leader. Molly brings with her a passion to provide access to quality mental health care within our communities.
Molly focuses on cognitive-behavioral, effective problem solving and solution focused interventions with adolescents, young adults, adults, and seniors. She has served clients with both mental health and co-occurring disorders in residential, intensive outpatient, integrated primary clinics and at home settings.
Molly has extensive experience in facilitating individual, group and family sessions. She has also been a keynote speaker, and community presenter on a variety of mental health topics to include suicide prevention and mental health awareness.
COVID-19 Update
The Right Solution is committed to offering counseling services during the coronavirus pandemic. We're taking necessary precautions to keep clients safe while we transition back to office based counseling. Telehealth services will continue to be available (based on insurance carriers). Please call to discuss the ways we may be able to offer help for your unique situation.