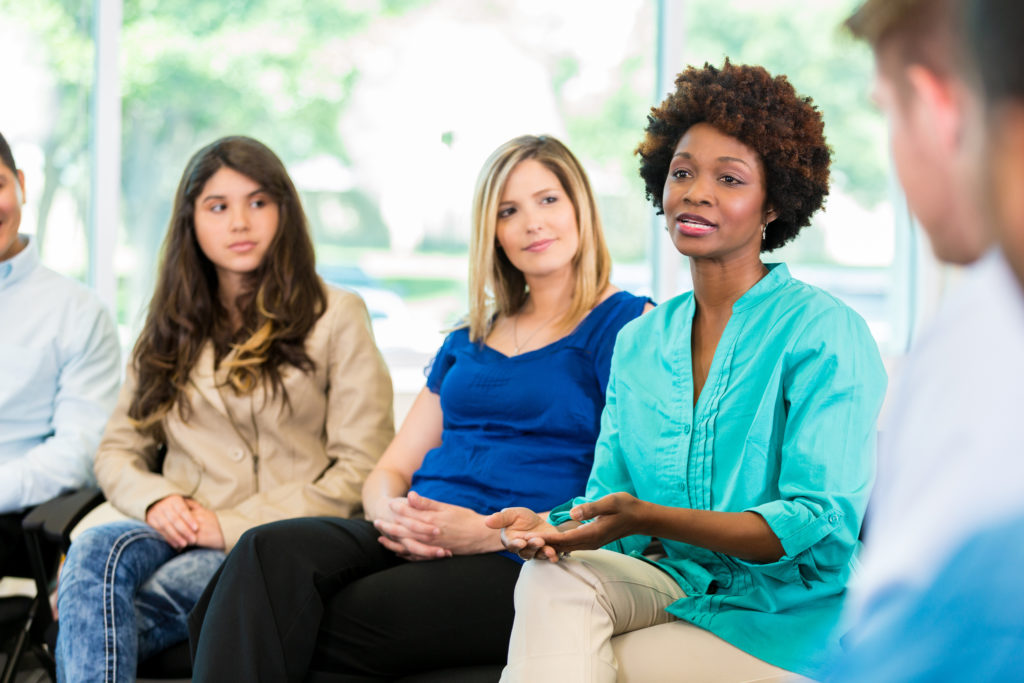 We provide training and workshops on a wide variety of topics such as:
Stress management
Identifying mental health disorders
Drug/Alcohol Awareness
Teen issues and trends
Parenting Skills
Workshops can be customized to meet your groups specific needs.
The Right Solution offers Trainings and Workshops for groups, parents, teachers and teens throughout the year. For the latest workshops or to set up a group, call 314-374-1620.
COVID-19 Update
The Right Solution is committed to offering counseling services during the coronavirus pandemic. We're taking necessary precautions to keep clients safe while we transition back to office based counseling. Telehealth services will continue to be available (based on insurance carriers). Please call to discuss the ways we may be able to offer help for your unique situation.