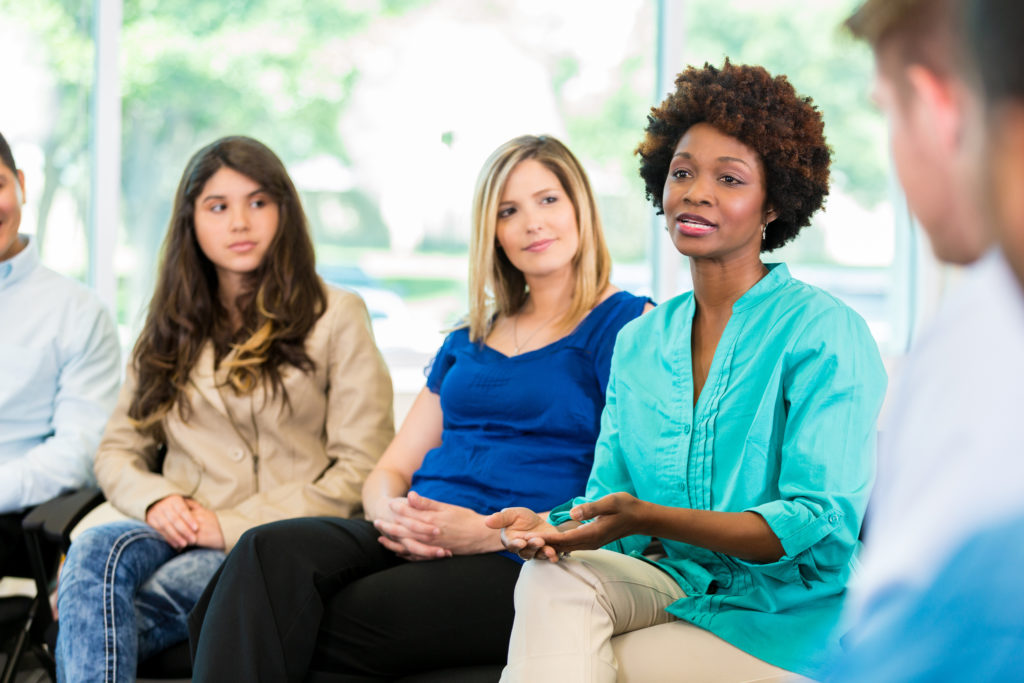 We provide training and workshops on a wide variety of topics such as:
Stress management
Identifying mental health disorders
Drug/Alcohol Awareness
Teen issues and trends
Parenting Skills
Workshops can be customized to meet your groups specific needs.
The Right Solution offers Trainings and Workshops for groups, parents, teachers and teens throughout the year. For the latest workshops or to set up a group, call 314-374-1620.
New Client Resources
The Right Solution is committed to making counseling services accessible for everyone. All our services are customized to meet your needs. Call us today for more information. For our St Louis location please call 314-833-3863 For our Eureka location please call 314-374-1620