Law Enforcement Trainings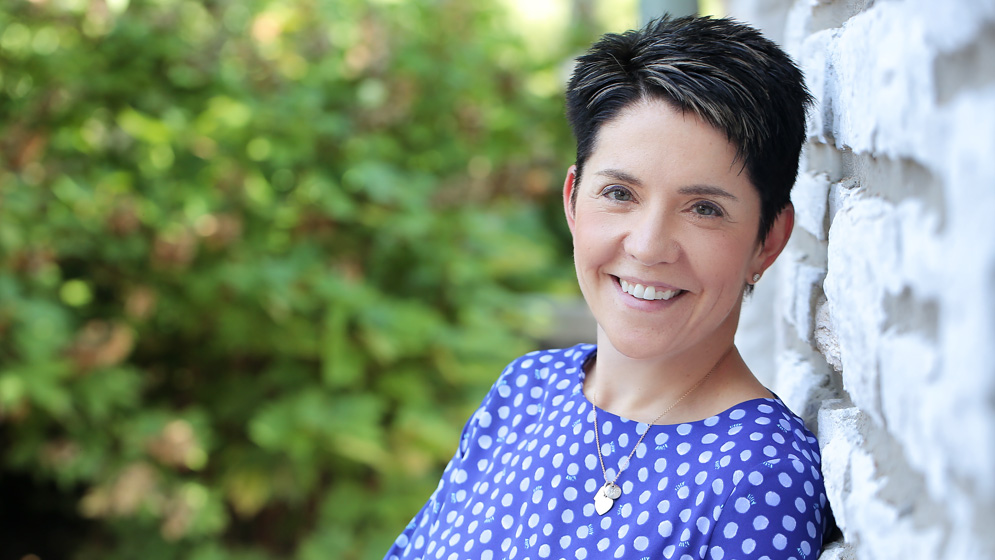 Kolleen Simons has more than 25 years of mental health experience in addition to working within the criminal justice field. She holds a Master's degree in Social Work from Washington University in St. Louis and has been a Licensed Clinical Social Worker in the state of Missouri since 2003.
Prior to opening The Right Solution, Inc., Kolleen was a law enforcement officer for over six years in Missouri. She worked initially for a smaller, municipal agency before joining the St. Louis County Police. While with the St. Louis County Police Department, she worked in Patrol and neighborhood policing prior to transferring to the Crimes Against Persons unit. As a detective within Crimes Against Persons, she was assigned to Family Crimes.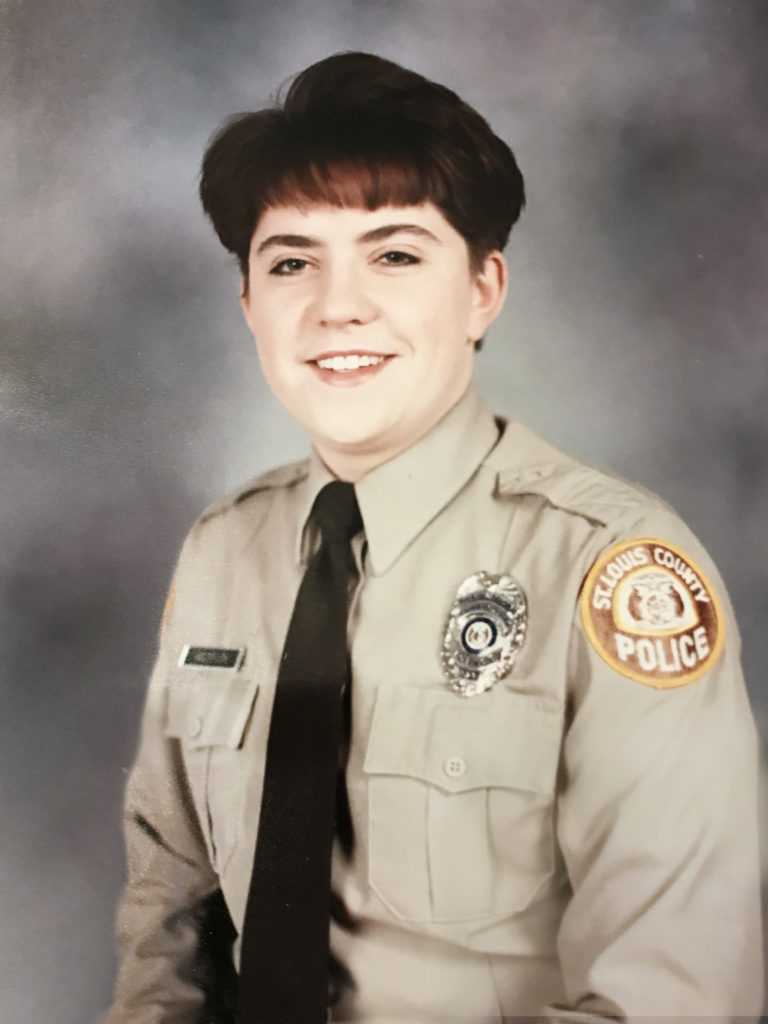 Kolleen Simons grew up around police work. Her father served as a police officer for more than 30 years. Kolleen's background, along with her mental health expertise, provides her with an excellent foundation for training and educating not only law enforcement officers but also counselors working with first responders.
Currently, Kolleen owns and operates The Right Solution. She continues to provide counseling services for local law enforcement and federal agencies.
With her background in both criminal justice and mental health, Kolleen is able to bring a unique skillset to the first-responder community that most clinicians can't offer.
The following training sessions/workshops are being offered:
Stress Management
Interpersonal Communication
Mental Health and First Responders: Helping Counselors Working with First Responders
For more information about these training sessions or any additional training requests, please contact Kolleen Simons at KSimons@rightsolutioncounseling.com.
New Client Resources
The Right Solution is committed to making counseling services accessible for everyone. All our services are customized to meet your needs. Call us today for more information. For our St Louis location please call 314-833-3863 For our Eureka location please call 314-374-1620