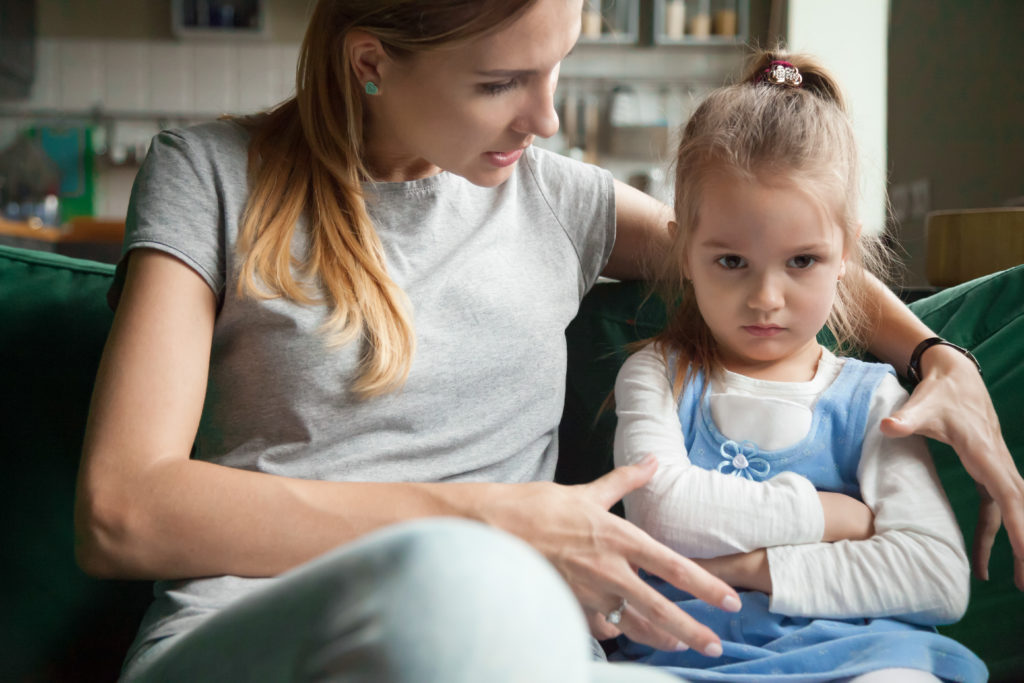 Parenting is hard enough on its own. Our program help parents learn proven techniques for family interactions that support the parent/child bond.
A few topics included:
Diffusing Emotional Situations
Managing your Child's Behavioral Difficulties
Setting Reasonable Rules & How to Enforce them
Age Appropriate Consequences
Building Trust and Bonding
Coping with Difficult Parent-Child Struggles
Certificate of Completion Provided
Programs are offered throughout the year on either a group or individual basis.
New Client Resources
The Right Solution is committed to making counseling services accessible for everyone. All our services are customized to meet your needs. Call us today for more information. For our St Louis location please call 314-833-3863 For our Eureka location please call 314-374-1620