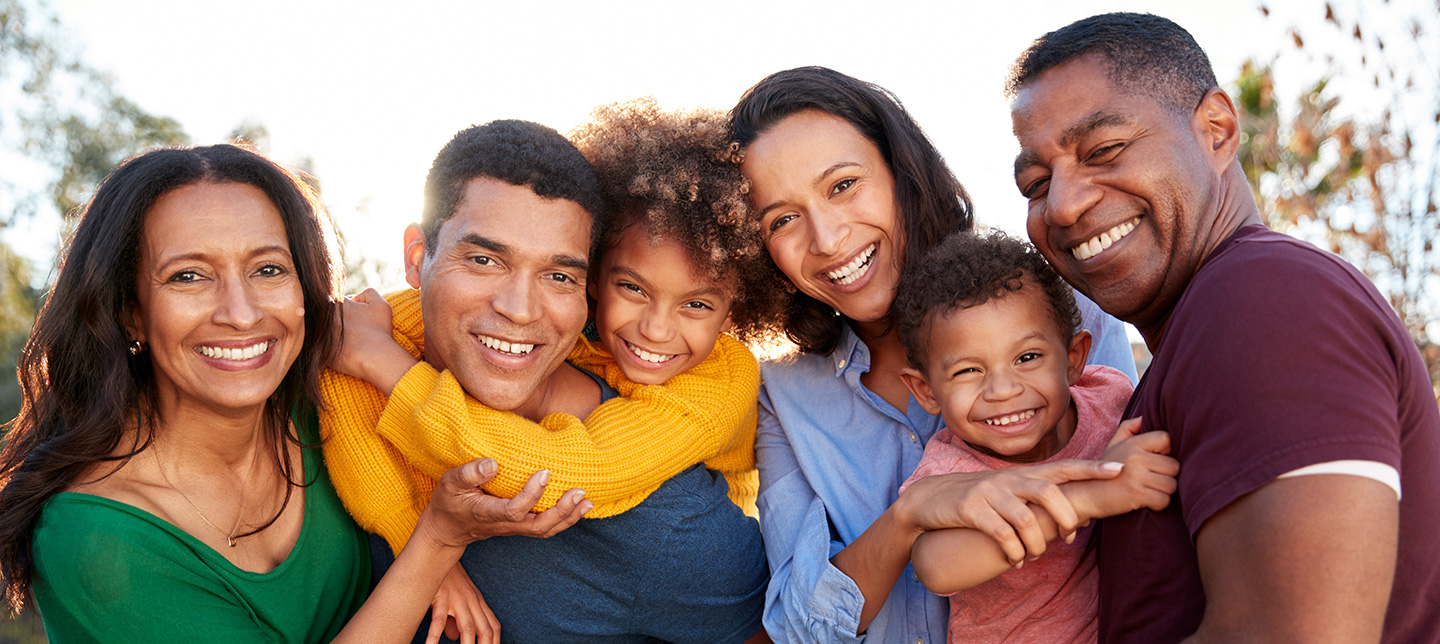 Everyone Could Use A Hand
We can help.
COVID-19 Update
The Right Solution is committed to offering counseling services during the coronavirus pandemic. We're taking necessary precautions to keep clients safe while we transition back to office based counseling. Telehealth services will continue to be available (based on insurance carriers). Please call to discuss the ways we may be able to offer help for your unique situation.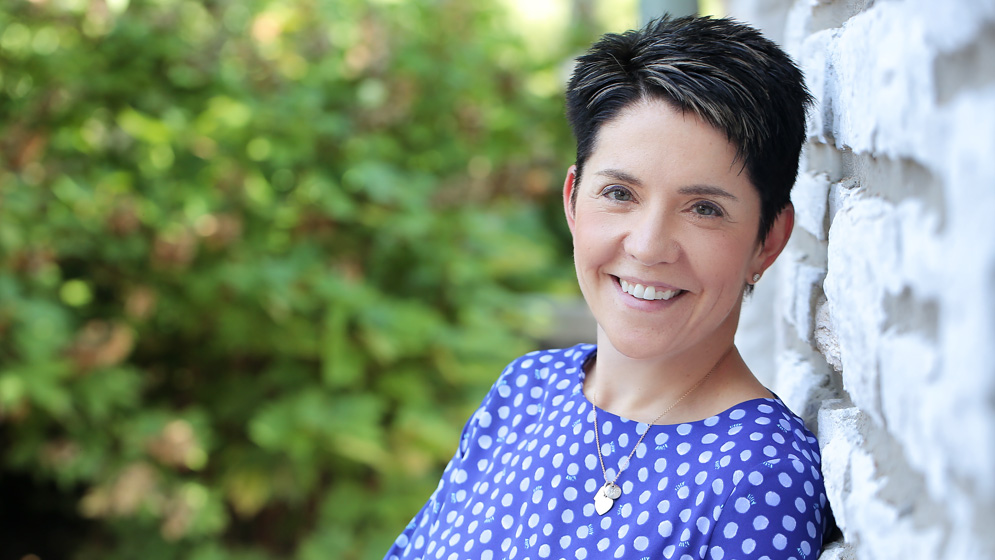 OWNER - KOLLEEN L. SIMONS, MSW, LCSW
Kolleen created The Right Solution in 2002 to offer Counseling services that are individualized and designed to meet the needs of clients; unlike some of our competitors. You will find our offices and staff welcoming and here to offer a support. Both locations are convenient and offer services for all age groups.
Meet The Team