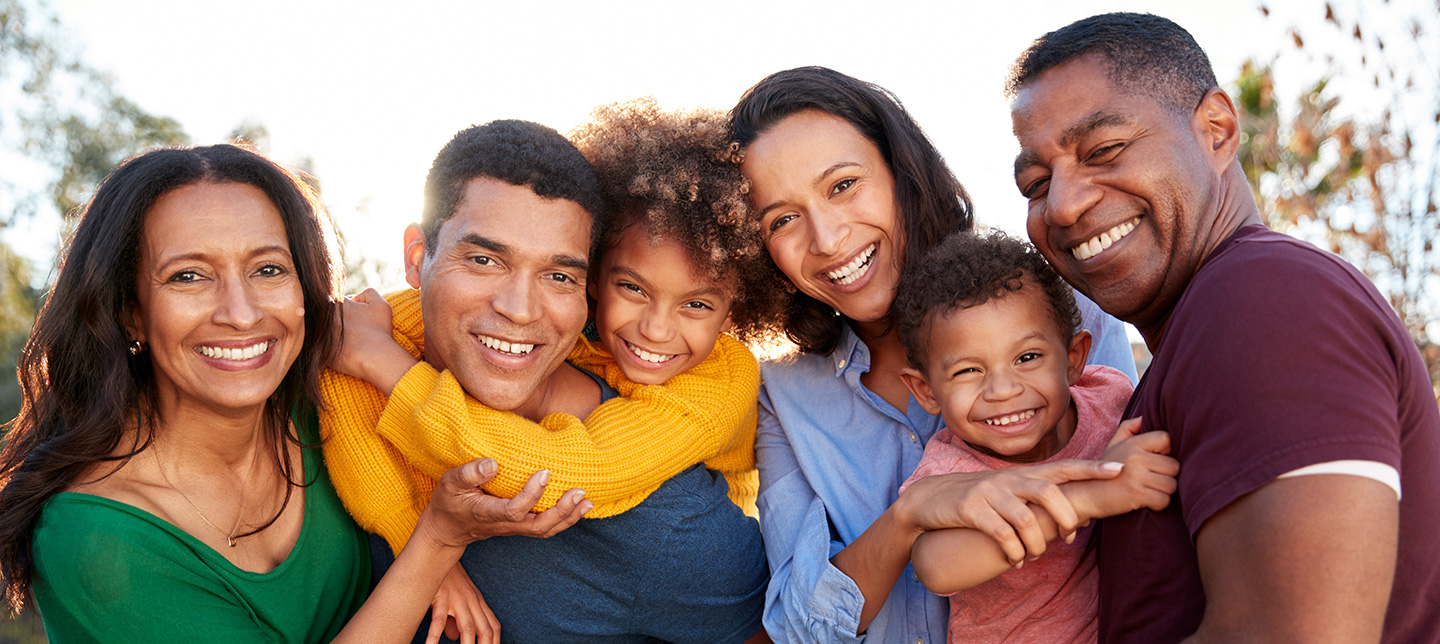 Everyone Could Use A Hand
We can help.
Get Started
We understand that asking for help isn't easy and how hard it can be to take the first step. Get a feel for The Right Solution here while keeping in mind that services are customized to meet each individuals needs. There is no other you! Whatever your needs, you'll feel at home in our warm, comforting offices that feel like a room in your own home, not a doctor's office.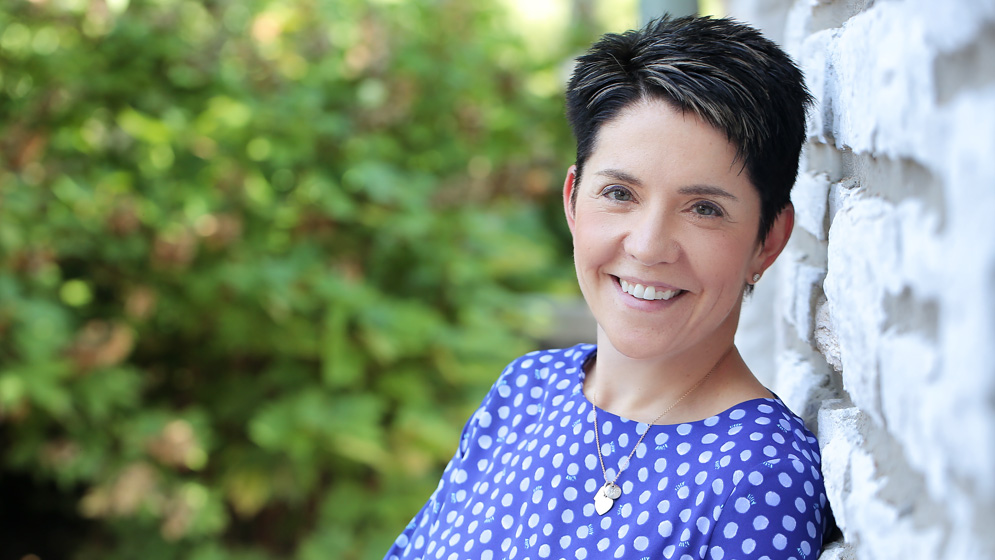 OWNER - KOLLEEN L. SIMONS, MSW, LCSW
Kolleen created The Right Solution in 2002 to offer Counseling services that are individualized and designed to meet the needs of clients; unlike some of our competitors. You will find our offices and staff welcoming and here to offer a support. Both locations are convenient and offer services for all age groups.
Meet The Team