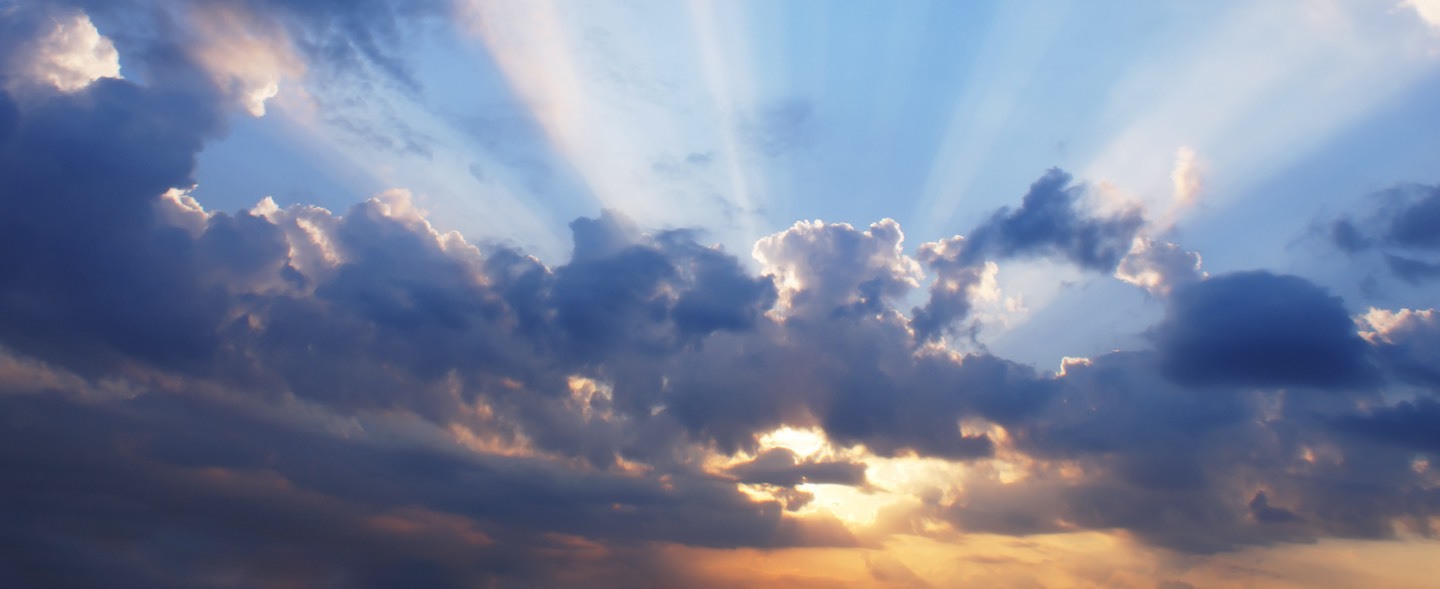 Everyone Could Use A Hand
We can help.
Proudly Serving St. Louis and Surrounding Communities for 20 Years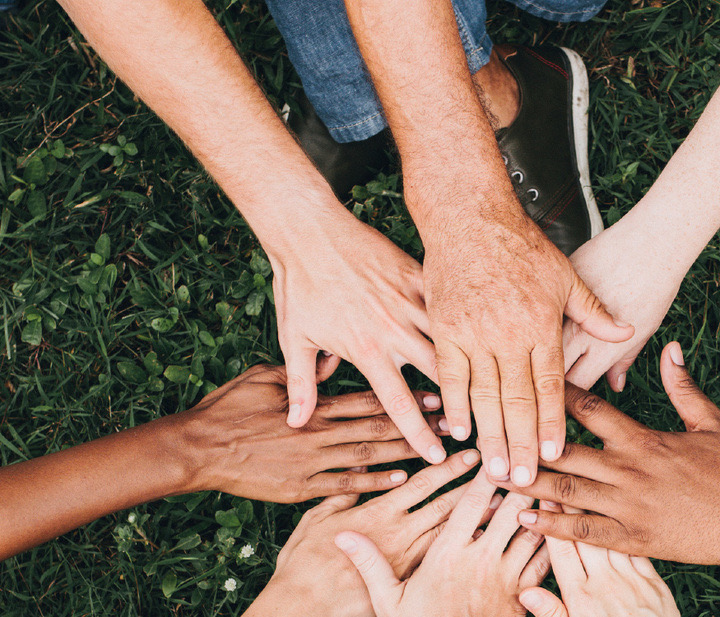 New Client Resources
The Right Solution is committed to making counseling services accessible for everyone. All our services are customized to meet your needs. Call us today for more information at 314-374-1620.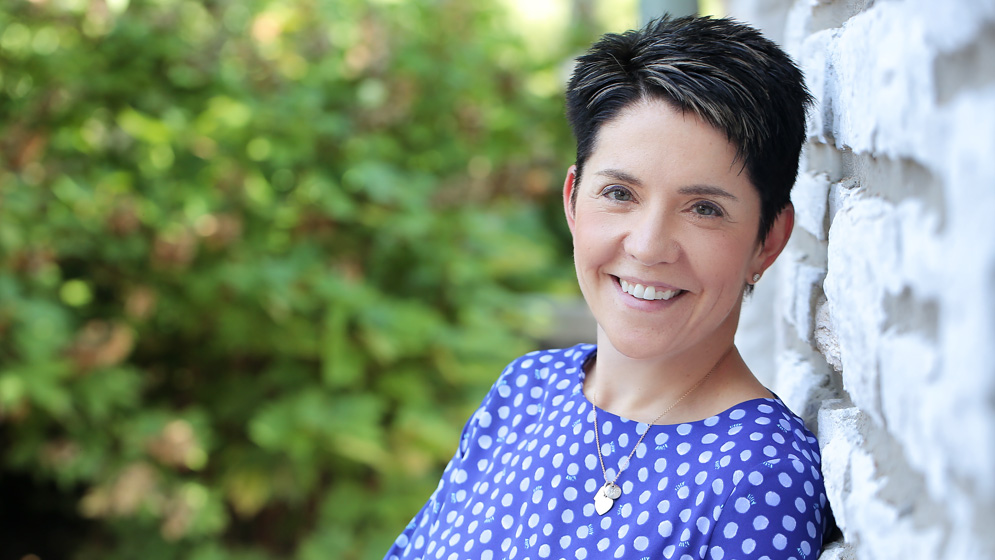 FOUNDER - KOLLEEN L. SIMONS, MSW, LCSW
Kolleen created The Right Solution in 2002 to offer Counseling services that are individualized and designed to meet the needs of clients; unlike some of our competitors. You will find our offices and staff welcoming and here to offer a support. Both locations are convenient and offer services for all age groups.
Meet The Team