With her background in both criminal justice and mental health, Kolleen is able to bring a unique skillset to the first-responder community that most clinicians can't offer. Our office offers individual and group counseling services for First Responders (and their families).
The Right Solution offers a wide variety of customized services to include:
Stress Management trainings/workshops
Substance Abuse group and individual services
Secondary Trauma and Wellness trainings
Interpersonal Communication trainings
Peer Support Skills and Training workshops and wellness guides
For more information or to schedule an appintment, please contact the office at 314-374-1620 or contact us.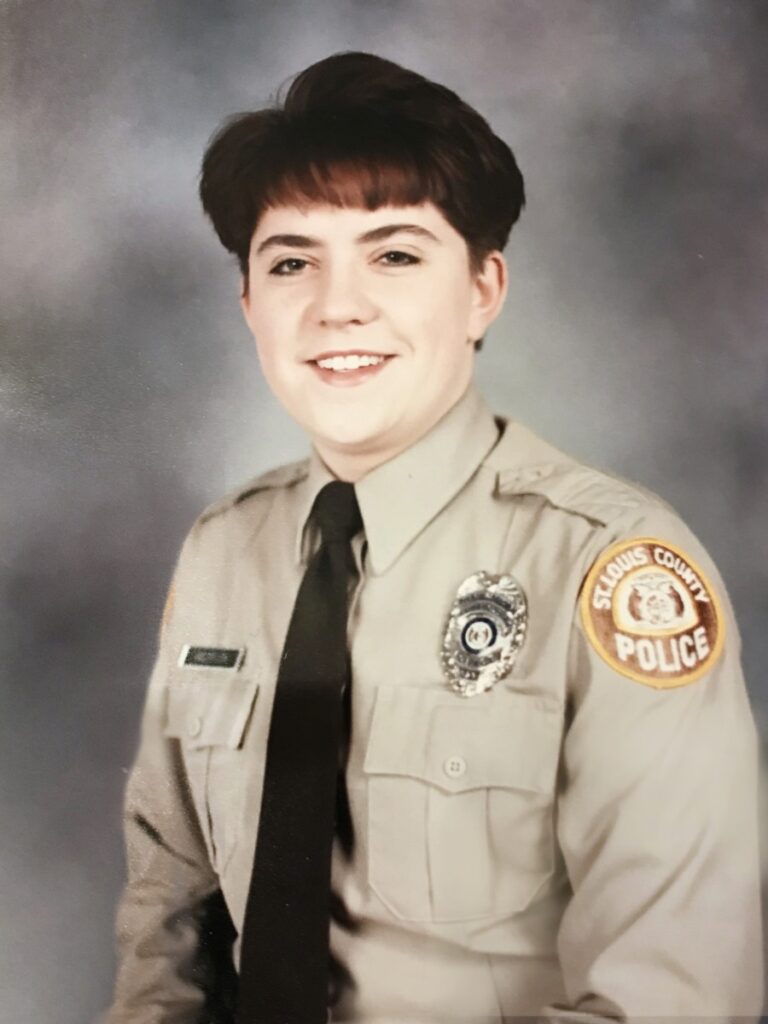 New Client Resources
The Right Solution is committed to making counseling services accessible for everyone. All our services are customized to meet your needs. Call us today for more information at 314-374-1620.