Depression & Anxiety Support Group
We offer a Depression/Anxiety support for adults that is offered once a month. The group provides support to those coping with depressive and anxiety related symptoms. For more information on our upcoming group schedule or to get more information, please contact the office at 314-374-1620 or contact us.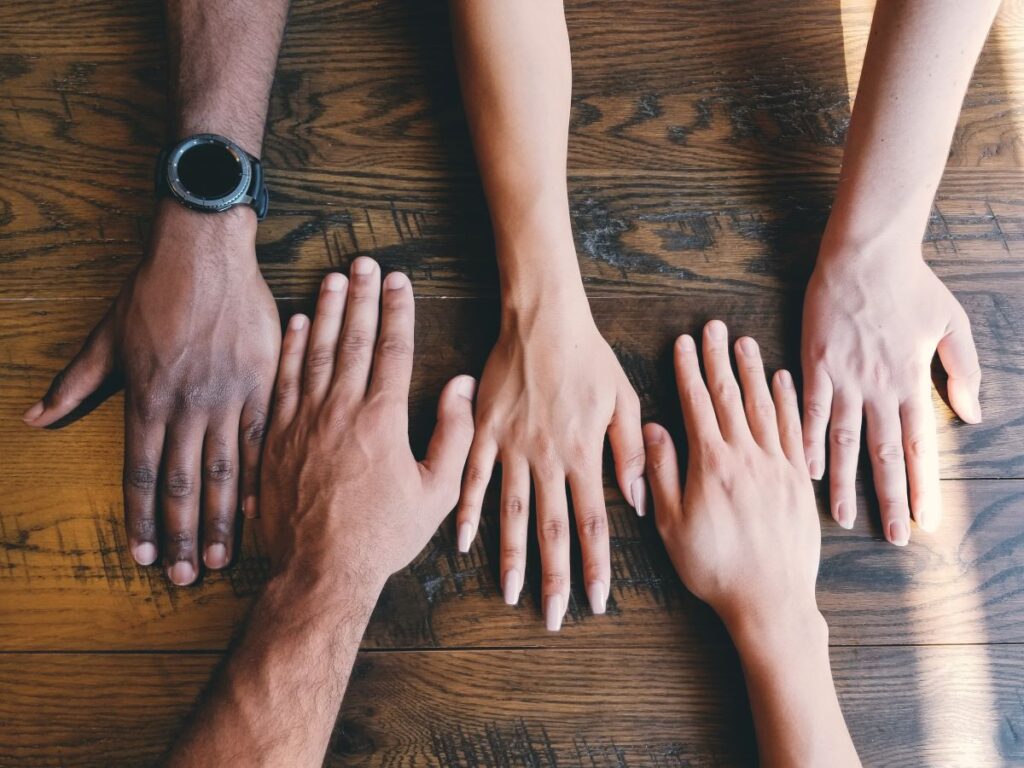 New Client Resources
The Right Solution is committed to making counseling services accessible for everyone. All our services are customized to meet your needs. Call us today for more information at 314-374-1620.