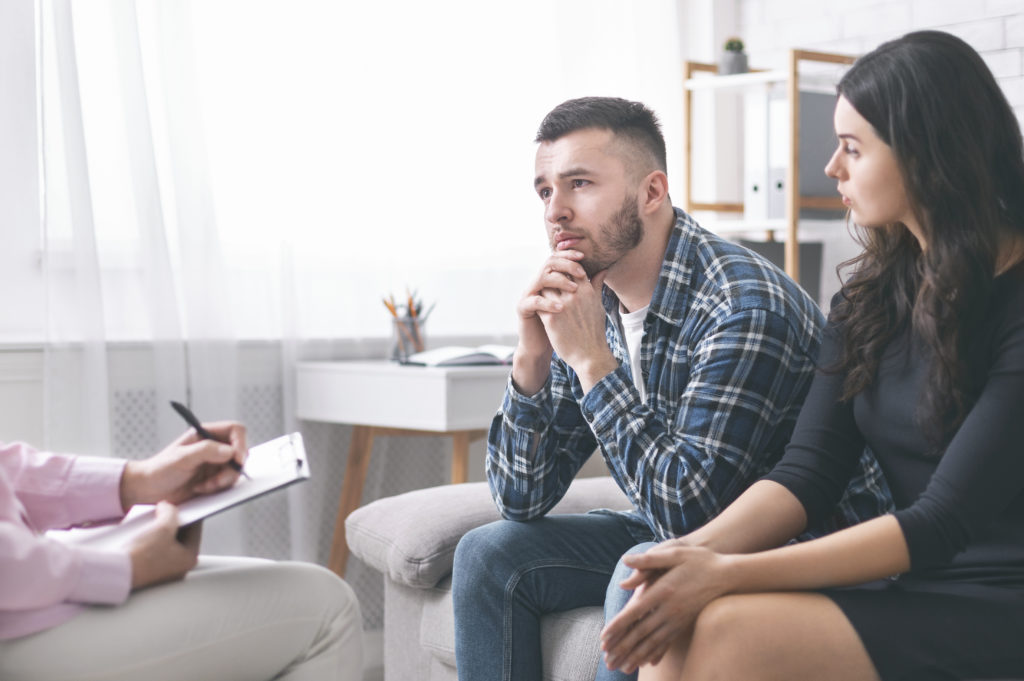 Our staff offers counseling services for both children (ages 5+) and adults.
New Client Forms
Please take a moment to download and complete the client information forms before your first appointment.
Contact Us
Contact us by phone, email or submit our contact form.
Cash, Check or Debit/Credit cards are accepted
Payment is due at the time of the session unless other arrangements have been made. You are responsible for deductibles, co-insurance, and co-payments, which varies with each insurance plan. It is your responsibility to familiarize yourself with your insurance benefit.
Persons will be charged for services to the extent that payment will be made by a third party authorized or under legal obligation to pay the charges.
Most major Health Insurance plans accepted
(Not all counselors are in network. Please call if you do not see your insurance listed since we are always updating our accepted plans )
Aetna
Anthem Blue Cross/Blue Shield
United Healthcare
Mercy Health Plans
Healthlink
Cigna
GHP
CMR
Ceridian
Healthcare USA
Value Options
Peoples Resources
Magellan
Medicaid (MO Healthnet)
Good Faith Estimates
Under Section 2799B-6 of the Public Health Service Act, health care providers and health care facilities are required to inform individuals who are not enrolled in a plan or coverage or a Federal health care program, or not seeking to file a claim with their plan or coverage both orally and in writing of their ability, upon request or at the time of schedule health care items and services, to receive a "Good Faith Estimate" of expected charges.

You have the right to receive a "Good Faith Estimate" explaining how much your medical care will cost. Under the law, health care providers need to give patients who don't have insurance or who are not using insurance an estimate of the bill for medical items and services.
Cancellation Policy
Please provide 24 hours notice if you are unable to keep your appointment. Failure to cancel an appointment at least 24 hours in advance will result in a fee.
Confidentiality
Issues discussed in therapy are important and are generally legally protected as both confidential and "privileged." However, there are limits to the privilege of confidentiality. These situations include:
1) possible abuse or neglect of a child, elderly person or disabled person
2) when your therapist believes you are in danger of harming yourself or another person or you are unable to care for yourself
3) if you report that you intend to physically injure someone, the law requires your therapist to inform that person as well as the legal authorities
4) if your therapist is ordered by a court to release information as part of a legal involvement in company litigation, etc.
5) when your insurance company is involved, e.g. in filing a claim, insurance audits, case review or appeals, etc.
6) in natural disasters whereby protected records may become exposed
7) when otherwise required by law.
You may be asked to sign a Release of Information so that your therapist may speak with other mental health professionals or to family members. This office is compliant with the HIPAA Privacy Act.
The Right Solution, Inc. can not provide legal or financial advice. Please consult an attorney for any legal questions about the mediation process within court proceedings.
New Client Resources
The Right Solution is committed to making counseling services accessible for everyone. All our services are customized to meet your needs. Call us today for more information at 314-374-1620.