The Right Solution Counseling offers customized services that go beyond traditional counseling services. We can help.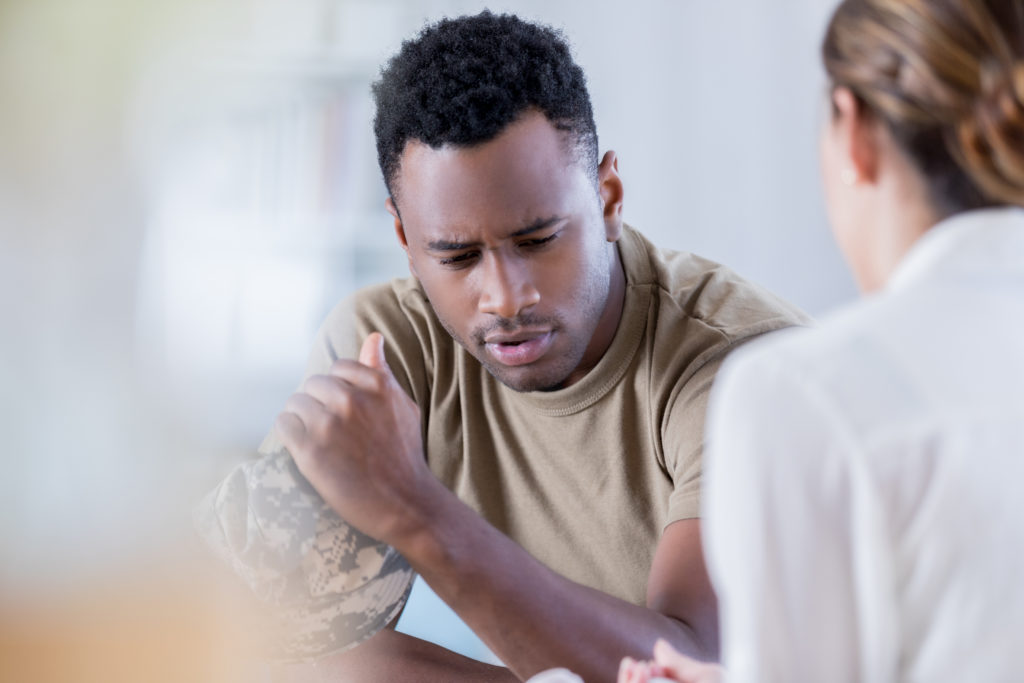 We know everyone is different and may be experiencing challenges not listed.
New Client Resources
The Right Solution is committed to making counseling services accessible for everyone. All our services are customized to meet your needs. Call us today for more information at 314-374-1620.