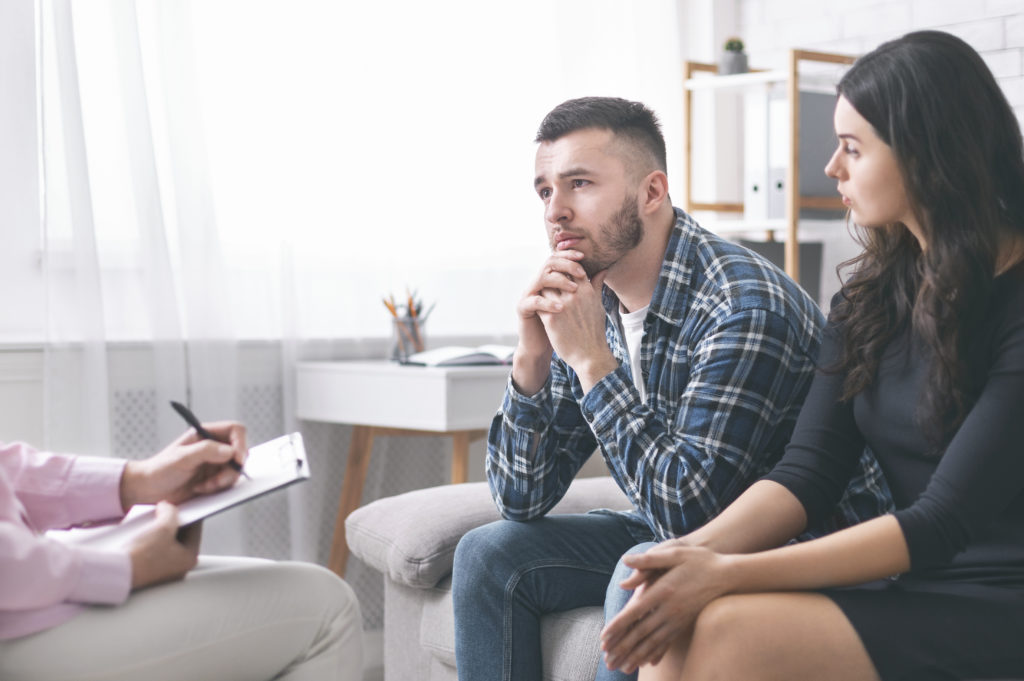 The Right Solution Counseling is accepting new clients at both the Eureka and St Louis locations. You'll find much of our commonly asked questions below, but do not hesitate to call us if you have questions.
We can answer any other questions
Please call 314-374-1620
New Client Resources
The Right Solution is committed to making counseling services accessible for everyone. All our services are customized to meet your needs. Call us today for more information at 314-374-1620.