A 'wellness check' is a 30 minute one-on one session with a licensed mental health professional to discuss an employee's current abilities to cope with job stressors and to learn additional healthy ways to deal with these and future stressors. ​
The wellness check is not a fitness for duty evaluation .
​The wellness visit is not intended to screen for a mental health diagnosis or disorder. The wellness visit offers an opportunity for an employee to discuss coping strategies and solutions to deal with the various stressors of being a first responder as well as be given psychoeducation about individual mental health wellness.
The only information that is shared with the department would be the employee's name and attendance date.

Wellness checks can be done at the Department or at our office.
To learn more about Wellness checks:
Please contact Kolleen L. Simons, MSW, LCSW or by calling our office.
​
​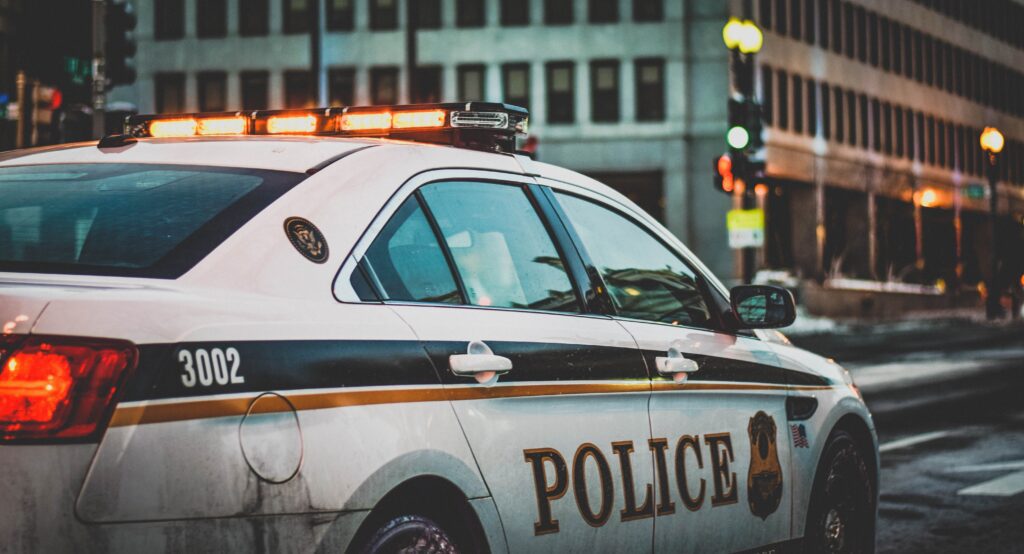 New Client Resources
The Right Solution is committed to making counseling services accessible for everyone. All our services are customized to meet your needs. Call us today for more information at 314-374-1620.