Kolleen L. Simons, MSW, LCSW
Founder/President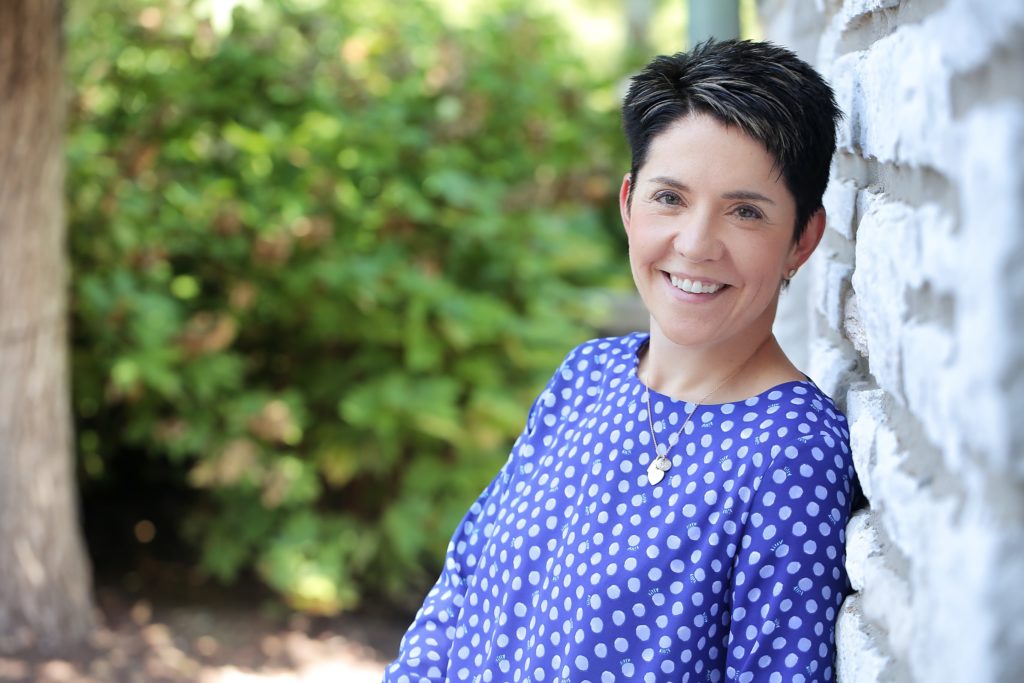 After working within criminal justice and various arenas of mental health, I knew that I wanted to create something different than what was already in the community. I wanted everyone to be heard and to have access to quality mental health services. I wanted it to be easy to access – one phone call – not a phone tree of countless automated messages and then waiting days for a return call.
I had a desire to offer services that are individualized and more personal than the services offered by most competitors. Each person would be treated as the individual they are.
I have been a Licensed Clinical Social Worker (LCSW) since 2002 and work with teens and adults along with specializing in working with First Responders and their families.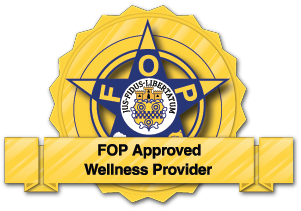 New Client Resources
The Right Solution is committed to making counseling services accessible for everyone. All our services are customized to meet your needs. Call us today for more information at 314-374-1620.