Julie Britt – Office Manager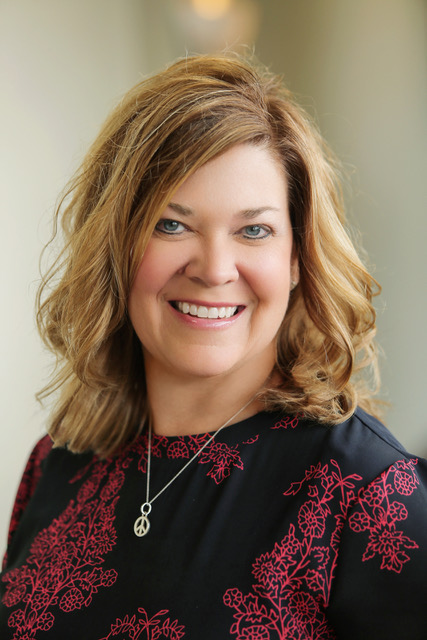 Office Manager Julie Britt offers over 25 years of experience working within financial organizations.
She was employed for 10 years at Bank of America as the Banking Center Manager/Supervisor, supervising tellers and personal bankers to ensure personalized, quality banking services. Julie ensures a high quality of customer service is maintained at The Right Solution, Inc. Julie is a highly organized, detail oriented and dedicated to providing individualized services for all staff and subcontractors.
One of the strongest assets Julie brings to The Right Solution, Inc. is her ability to build relationships and trust with clients. Julie ensures that no detail is left unaddressed. Each client is offered personalized service and have ease of access to services.
Get Started
We understand that asking for help isn't easy and how hard it can be to take the first step. Get a feel for The Right Solution here while keeping in mind that services are customized to meet each individuals needs. There is no other you! Whatever your needs, you'll feel at home in our warm, comforting offices that feel like a room in your own home, not a doctor's office.