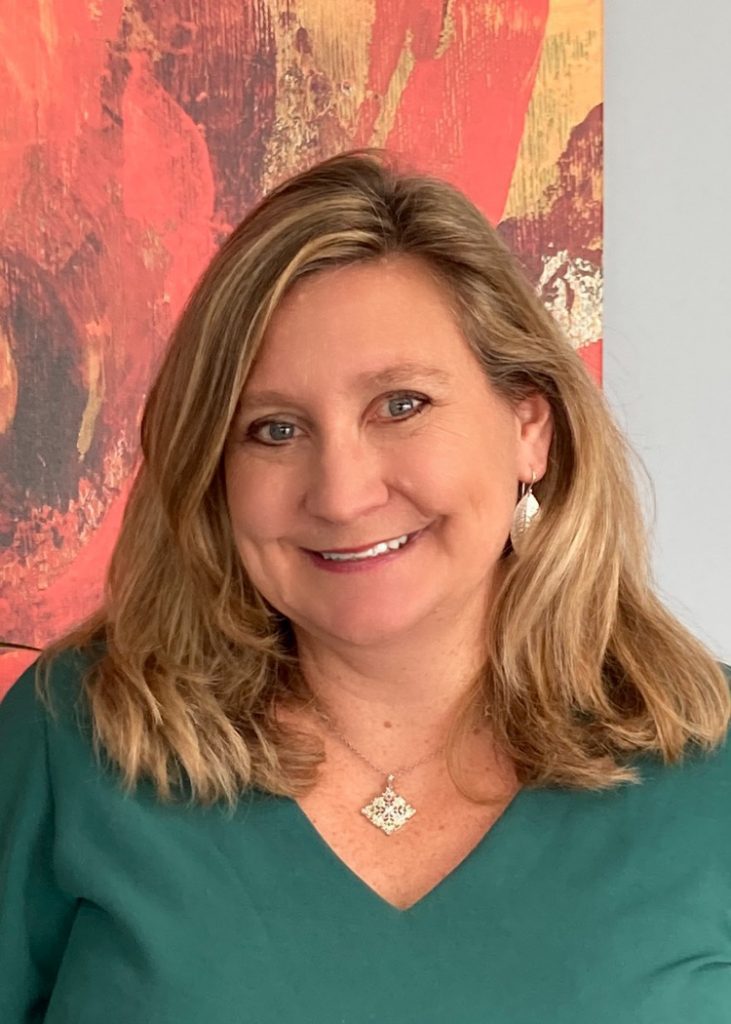 Landy is a Licensed Clinical Social Worker with over twenty years' experience as both a practitioner and diagnostician. She works with adolescents, adults and seniors, conducting individual and family counseling. Landy helps those struggling with anxiety, depression, grief, trauma, substance use, Autism Spectrum Disorder, and behavioral issues affecting families.
Throughout her work with individuals and families, Landy has developed an eclectic approach to counseling, using aspects of Cognitive Behavioral Therapy, Mindfulness, Problem Solving techniques and Solution Focused interventions. She is also trained in PEERS social skills program.
Landy graduated from Indiana University with a Bachelor's degree in Psychology and obtained her Master's degree in social work from Saint Louis University.
New Client Resources
The Right Solution is committed to making counseling services accessible for everyone. All our services are customized to meet your needs. Call us today for more information at 314-374-1620.