Katherine Dickerson, MA, LPC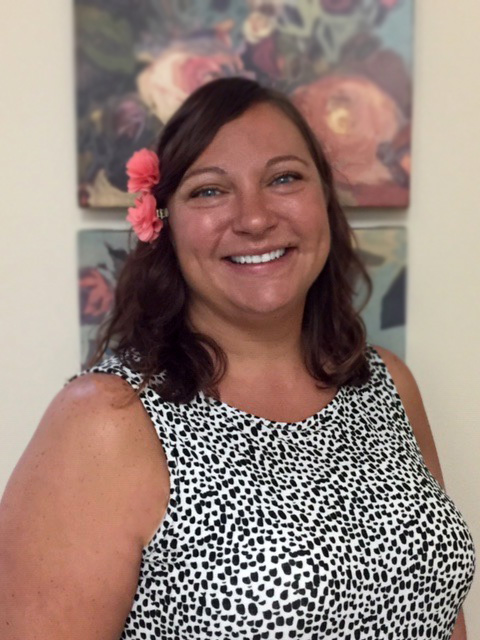 Kat works with children, teens, adults and families. She works with those who are struggling with anxiety, depression, trauma, anger, grief and emotional and behavioral dysregulation. She utilizes a strengths-based approach to Cognitive Behavioral Therapy (CBT). Kat also uses Solution-Focused techniques to assist clients in increasing emotional intelligence/awareness, enhancing social and relationship functioning, improving communication and developing skills to achieve positive changes. She also incorporates play, art and movement as a medium to enhance communication with children and adolescents. Kat tailors goals and treatment to meet each individual's needs.
Kat is a Nationally Certified Counselor who completed her Master's Degree in Clinical Mental Health Counseling at Webster University. She has experience providing a wide range of counseling services in a variety of settings, including schools, community centers and private practice.
New Client Resources
The Right Solution is committed to making counseling services accessible for everyone. All our services are customized to meet your needs. Call us today for more information at 314-374-1620.