Kolleen L. Simons, MSW, LCSW
Owner/President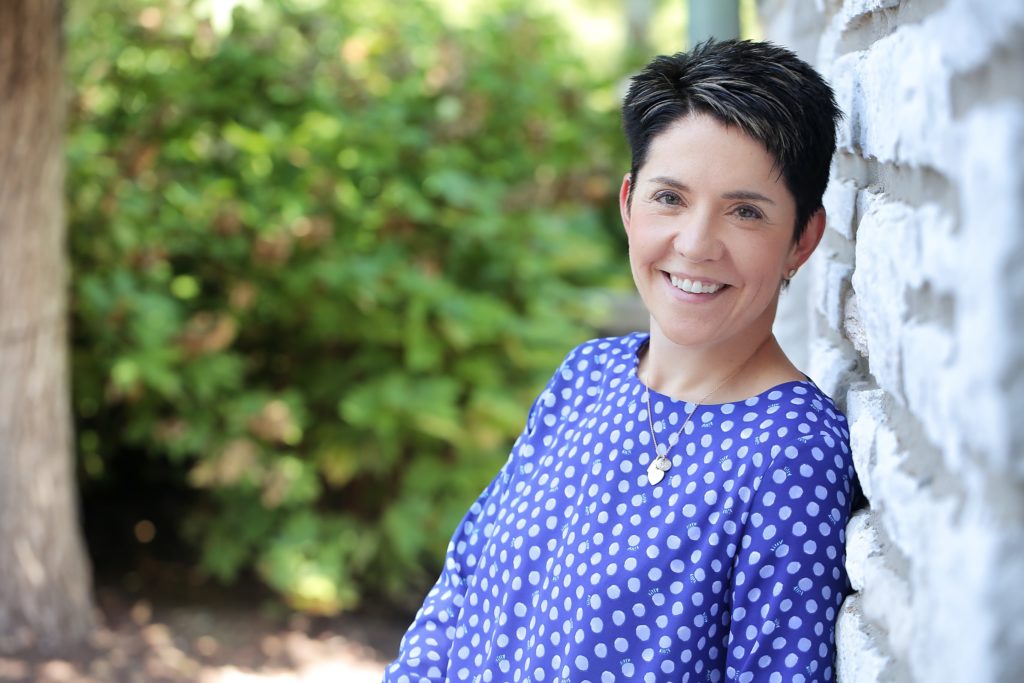 Kolleen was hired as Clinical Supervisor at Aid for Victims of Crime prior to graduating from Washington University and supervised all clinical operations of the organization. This included all clinicians including the after-hours crisis line. While employed she created the agency's quality assurance plan and redesigned the clinical program. This provided the foundation of experience for Kolleen to develop The Right Solution.
After two years of working at Aid for Victims of Crime, Kolleen created a business plan and developed The Right Solution. After working within criminal justice and various arenas of mental health, Kolleen had a desire to offer services that are individualized and more personal than the services offered by most competitors. Each person would be treated as the individual they are.
Within six months of designing and marketing The Right Solution, Kolleen had a full time clinical caseload. The marketing approach used included offering free continuing education seminars and personally contacting local physicians and organizations to introduce herself and services offered. Within three years Kolleen hired additional staff, trained interns and began developing services to be offered regionally. In 2012, The Right Solution was awarded a GSA schedule and is pleased to offer Kolleen's unique, personalized services to the government.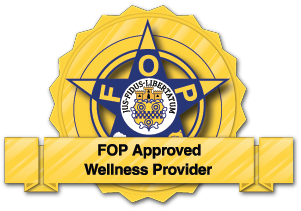 New Client Resources
The Right Solution is committed to making counseling services accessible for everyone. All our services are customized to meet your needs. Call us today for more information at 314-374-1620.