Mindy L. Skaggs, MA, LPC – Clinical Director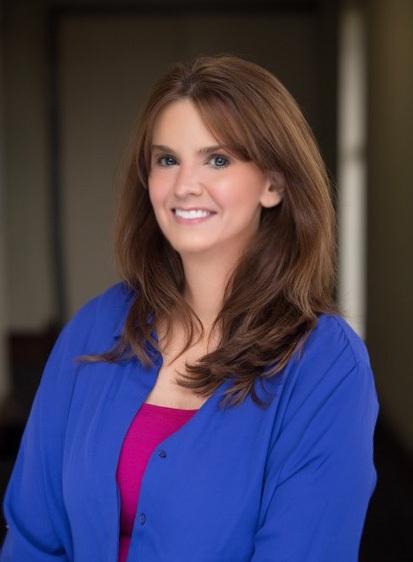 Mindy is a Licensed Professional Counselor with more than fifteen years experience providing counseling to adults, children and families. While she works with clients of all ages for a variety of issues, she specializes in – Couples counseling, relationship and sexual issues; Premarital counseling; Family Counseling, Blended families; Anxiety; Grief; Anger Management, OCD; PTSD, physical/sexual assault treatment and other trauma related issues. She also offers consultation, assessment and treatment regarding behavior problems/behavior modification issues for children. She adapts treatment to each individuals unique needs while also implementing the benefits of cognitive behavioral therapy.
In addition to counseling, Mindy has been working with the court system (both family and criminal court) for more than fifteen years. She has experience conducting home studies, working with high conflict divorce cases, Co-Parenting counseling, Reunification counseling and providing evaluations and consultations. In addition, she worked as a Forensic Interviewer for eleven years.
Mindy has also been a Mediator for more than ten years conducting Domestic/Divorce Mediations, as well as VOM Mediations.
She is available to conduct workshops/trainings on a variety of issues that can be specialized for your professional and/or group needs.
COVID-19 Update
The Right Solution is committed to offer counseling services during the coronavirus pandemic. We're taking all precautions including offering telehealth services for all clients. Please call to discuss the ways we may be able to offer help for your unique situation.