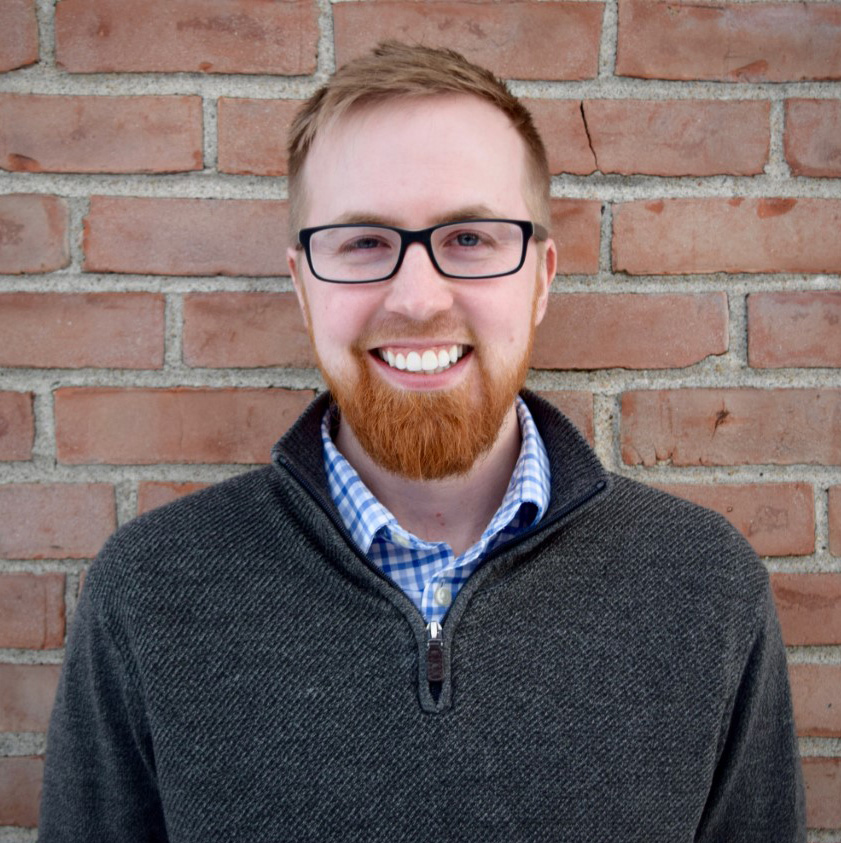 Michael has extensive experience working with children and adolescents who struggle with behavior problems, ADHD, depression, anxiety and self-harmful behaviors. He uses a variety of counseling techniques including Play therapy, Cognitive Behavioral Therapy (CBT), Trauma Focused-CBT and mindfulness. Michael requires all his clients to have fun in counseling, no matter how old they are. He uses a variety of interventions specific to each client and their goals.
Michael graduated from the University of Missouri-Columbia with a Bachelor's degree in Psychology and obtained his Master's degree in Professional Counseling at Lindenwood University. Michael has experience in a variety of settings including private practice, community mental health and school-based counseling.
New Client Resources
The Right Solution is committed to making counseling services accessible for everyone. All our services are customized to meet your needs. Call us today for more information at 314-374-1620.